29 July 2018
Candidate Rosanna Walters-Symons for FEI Athlete Representative
The FEI has put forward the names of seven candidates for the function of FEI Athlete Representative in the FEI Driving Committee. As a member of the FEI Driving Committee, meetings are held to discuss all current issues in the international driving world. The Athlete Representative is consecutively a member of the FEI Athletes Committee, which is formed from representatives across all FEI disciplines. The online election will begin 29 July and will run until 23 September. Over the course of the election, Hoefnet will be introducing you the candidates one by one.

Rosanna Walters-Symons (Great Britain)
Rosanna is a successful international pony driver and at 26 the youngest candidate. She won the individual silver medal at the World Championships in Pau (2013) and was a member of the British team who won bronze at the World Championships in Breda. At this moment she is an active single driver, "it is the starting place in the sport for most athletes and the place where new talent – the next generation of world class drivers – is spawned", she explains.
Rosanna holds a doctorate in sport psychology and works as a freelance lecturer, but also operates out of her own office where where she welcomes athletes for consultation. "With both my professional and driving experience I believe that I possess the required credentials to successfully fulfil this role, providing the critical link between my fellow athletes and the FEI," she explains in her application.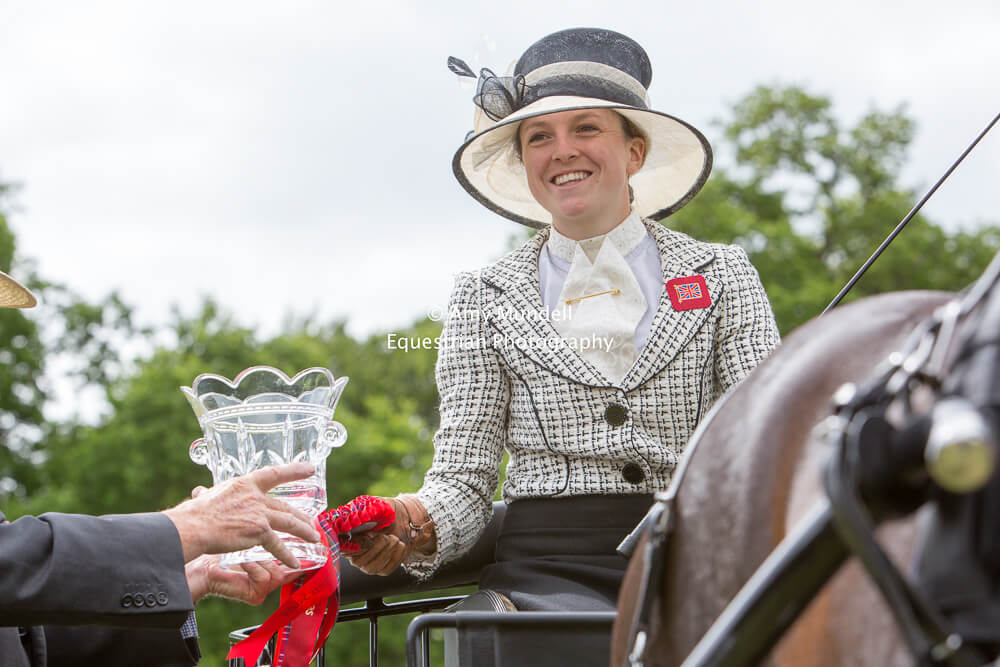 Photo:
Amy Mundell
Experience
Rosanna has been active as an athlete representative for her national federation, and is a past chairman of the British Equestrian Federation Youth Action Group. She believes in the involvement of drivers and hopes that more athletes will be encouraged to be engaged and have a voice in the sport. "It would be fantastic to increase the number of female members on the Driving discipline committee in line with the growing number of women competing at the top level of the sport." Her experience on the international circuit extends not only to her own career, but also to time spent working with some of the best team drivers, such as Michael Freund. She is and active instructor and trainer, but is especially passionate for young drivers and hopes to be their voice on the driving committee.
Click here to see Rosanna Walters-Symons resumé
Click here for the Facebook Page of Rosanna.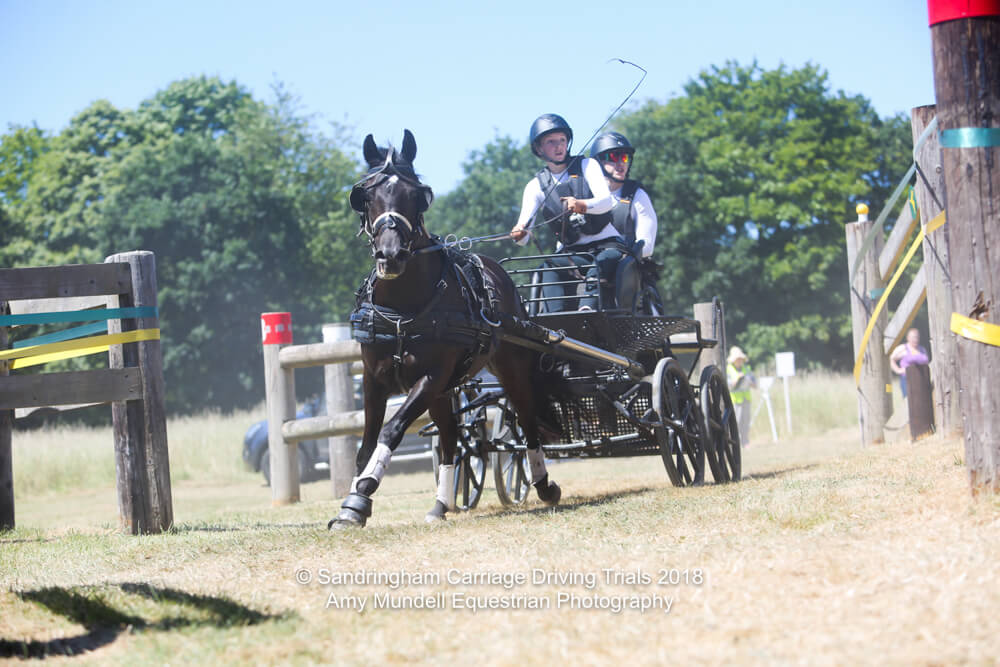 Photo:
Amy Mundell