21 October 2014
Lázár withdraws from FEI World Cup™ Driving 2014/2015
Hungarian four-in-hand driver Zoltán Lázár withdraws from the FEI World Cup™ Driving season 2014/2015. The multiple Hungarian and World Champion is one of the ten drivers who have qualified for the upcoming season. Lázár wants to concentrate on organising the FEI World Cup Driving and Jumping event in Budapest at the end of November and on the World Pair Driving Championships, which will take place in Hungary next year.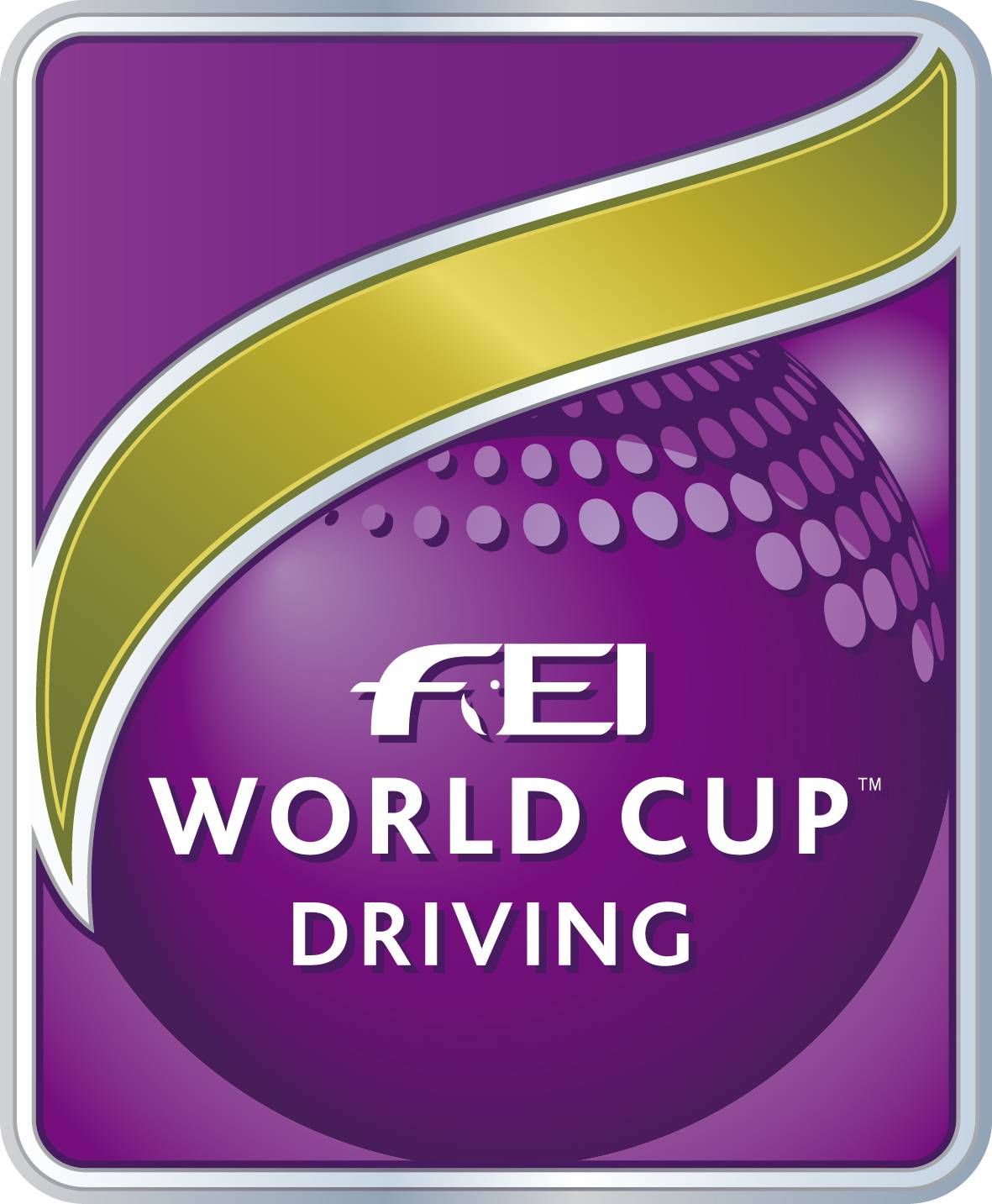 The last World Cup Qualification competition takes place from 31 October to 2 November in Pau, France. But due to the small number of entries, it is not certain that Pau will count. Drivers from minimum 3 nations must compete in order for Pau to count as qualifier.
Mark Weusthof (NED) moves up to the 8th place, but Mark is the fourth driver from the Netherlands who has qualified and is therefore not eligible to compete. Glenn Geerts and Werner Ulrich now move up to the 9th and 10th place resepectively in the Standings.