7 March 2019
Pairs and Teams battle it out for USEF titles at Live Oak
Now in its 28th year, Live Oak International (LOI) welcomes both combined drivers and show jumpers to one of Ocala, Florida's most anticipated events of the season. This year's competition which takes place from 7th to 10th March, features two USEF Combined Driving National Championships as well as the final leg of the 2019 Longines FEI Jumping World Cup™ North American League.
Chester Weber will chase a record 16th national title as the USEF Championship for the Advanced Four-in-Hand division returns to Live Oak International for the fourth consecutive year, joined in 2019 by the USEF Advanced Pairs Combined Driving National Championship. Non-championship FEI and Intermediate divisions will also be held.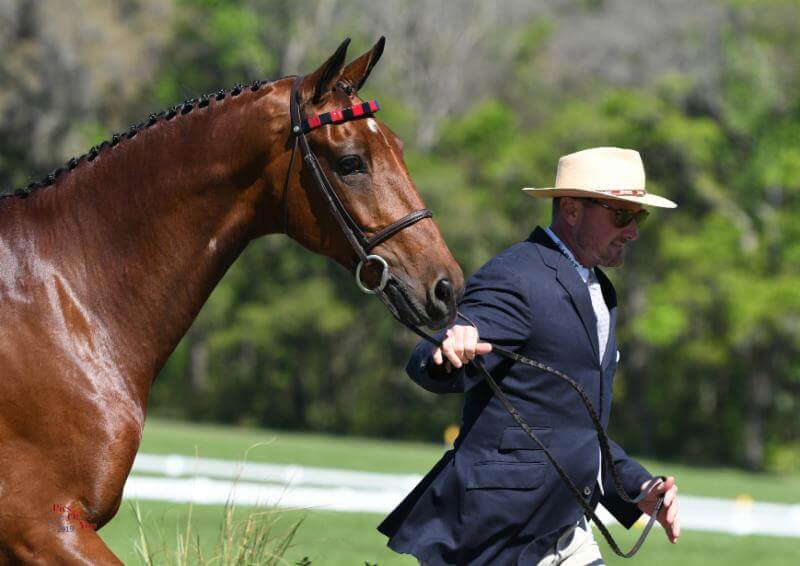 Photo:
PicsofYou
Drivers presented their horses to the Ground Jury at Wednesday's FEI Horse Inspection. Turned out to perfection, 61 horses were accepted and will continue to the dressage phase, which begins Thursday, March 7 at at 8:30 a.m. Intermediate divisions follow and continue their dressage tests Friday, March 8, ahead of the thrilling Marathon phase on Saturday, March 9. Competition concludes with the Cones phase on Sunday, March 10.
Live Oak International will be broadcast live on internet