18 July 2023
Petition to change the FEI 3* Horse Pair Dressage Test
The International Carriage Drivers Association has started an online petition to change the current FEI 3* Horse Pair Dressage Test.
Given that dressage tests must be introduced on January 1st of the year prior to the World Championships (January 1 of 2024), the following solutions for the FEI Driving Technical Committee are proposed to consider:
1.     Prioritize writing a new H2 test to be completed by January 1, 2024; or
2.     Revert the FEI 3* H2 class back to the current Horse Four-in-Hand test through the next World Championships for Horse Pairs (2025). This option provides the Committee with sufficient time to devise a new test for Horse Pairs to be implemented on January 1 of 2026.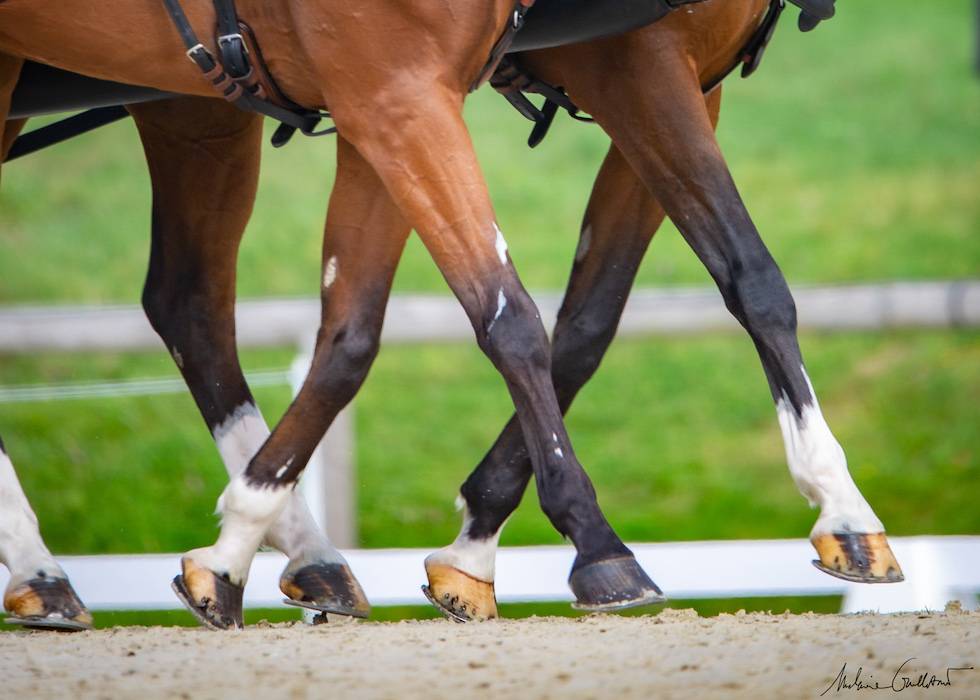 Photo:
Melanie Guillamot
Copyright reserved. Acquisition without acknowledgment and permission from info@hoefnet.nl is not allowed.