10 August 2023
Pride of Portugal Lusitano display team returns to London
The 'Pride of Portugal' Lusitano display team will return to the London International Horse Show, which runs from 13-18 December 2023. The team will be showcasing their masterful skills of horsemanship and harmony, complementing the captivating line-up of acts already set to feature, including the Musical Drive of the King's Troop Royal Horse Artillery, the Shetland Pony Grand National and the Kennel Club Dog Agility.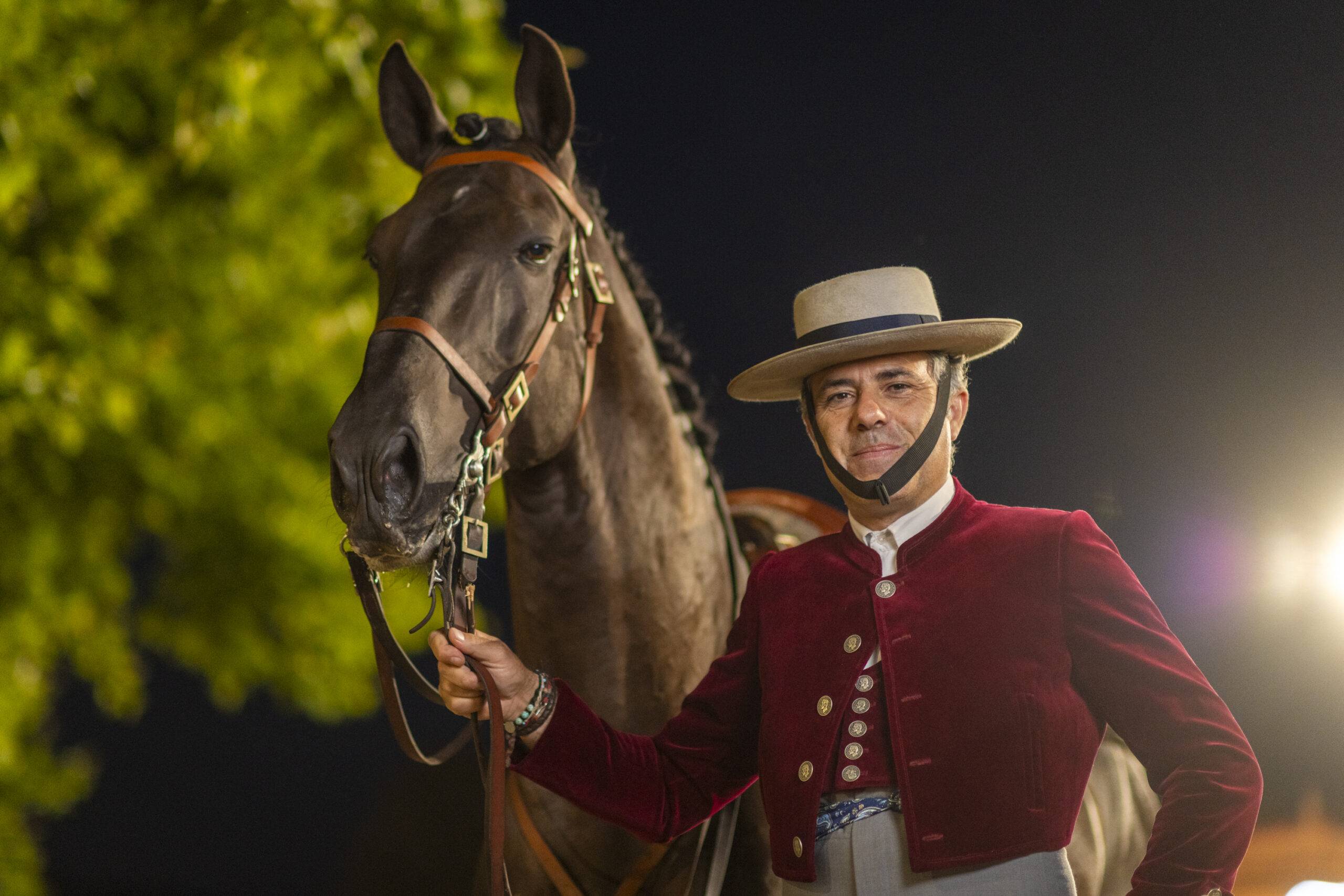 The world-class 'Pride of Portugal' display sees ten stallions, hand-picked to represent their country, take centre stage under some of Portugal's top riders in this demonstration of traditional equestrian skill. Showcasing the intelligence, elegance, versatility and strength of these horses, 'Pride of Portugal' is a mesmerising display of precision and beauty, emphasised through a breath-taking carousel routine. A dressage performance to music that captures the refined nature of the breed's movement and exquisite talent, this year's display will include a section where the riders carry blazing varas of fire. The whole performance promises to be an absolute highlight of the Show.
The display last came to London in 2016, and the 2023 performance is expected to be even more impressive than it was seven years ago.
The London International Horse Show takes place in the ExCeL arena from 13-18 December 2023 and is host to the spectacular FEI Driving World Cup competition.
Click here for more information.