6 June 2014
Saumur: Chester Weber wins dressage
USA's Chester Weber has won today's dressage at the CAIO in Saumur, France. Weber scored 32,91 and finished nearly five points ahead of the reigning European Champion Theo Timmerman from the Netherlands. Timmerman's compatriot Koos de Ronde came third, ahead of Gert Schrijvers from Belgium and Weber's team mates Misdee Wrigley-Miller and Lisa Stroud.

Chester Weber. Foto Pixelvisuel.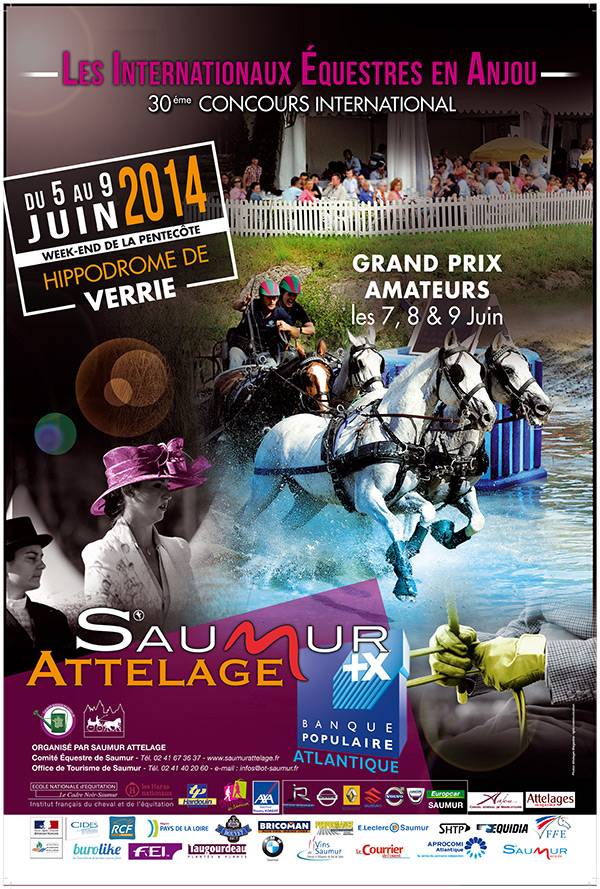 The Netherlands have taken the lead in the nations competition in which the USA is the runner-up. Belgium currently lies third, thanks to the very good performances Schrijvers en Edouard Simonet. Belgian individual competitor Jan Vandenberghe finished on a well-deserved 8th place.