26 November 2020
Shaving horses whiskers forbidden in 2021
During their online meeting on 23 November, the FEI made the decision to forbid the shaving and trimming of whiskers around the nose and mouth. This will be published in the 2021 FEI Veterinary rules.

As of July 2021 anyone competing at a FEI sanctioned event with shaved or trimmed whiskers will be disqualified from the competition unless there is a clear reason for doing so and is approved by a veterinarian.
The whiskers play an important role in the communication between horses themselves as well as acting as a sensor in areas where a horse has no clear vision.
Source: Horse & Hound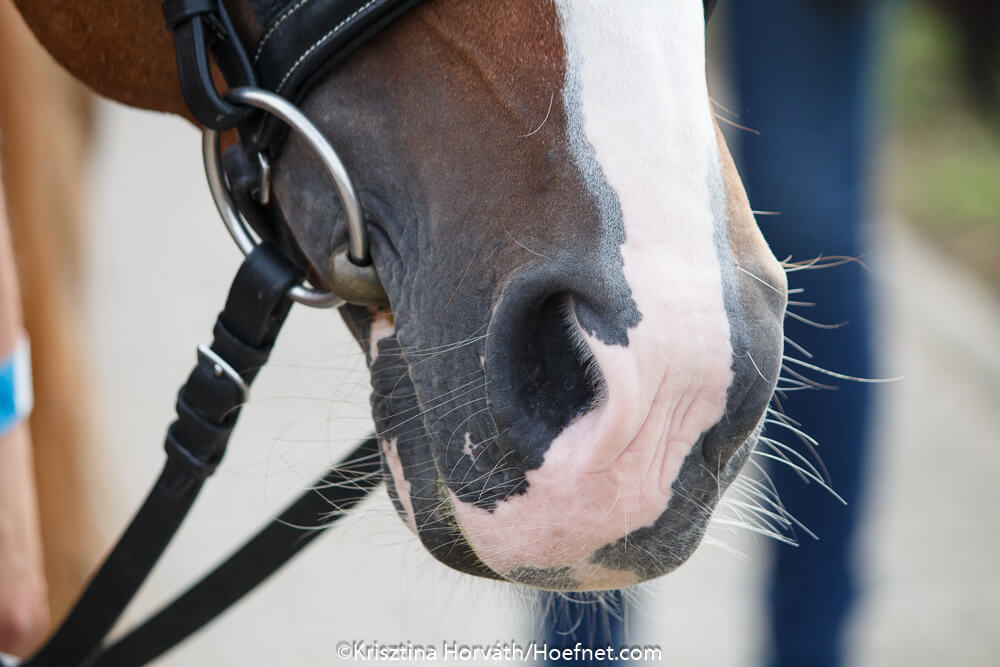 Photo:
Krisztina Horváth