26 March 2022
Exloo 2022: Sad ending for horse Harrie Verstappen
At CAI Exloo the horse Formando of pair driver Harrie Verstappen was injured by an unfortunate coincidence.
Formando was lame after finishing obstacle 2 and went to a specialised horse clinic for further investigation. It turned out that the coffin bone of his right front leg had multiple fractures. In consultation with the owner, there has been decided to put him out of misery.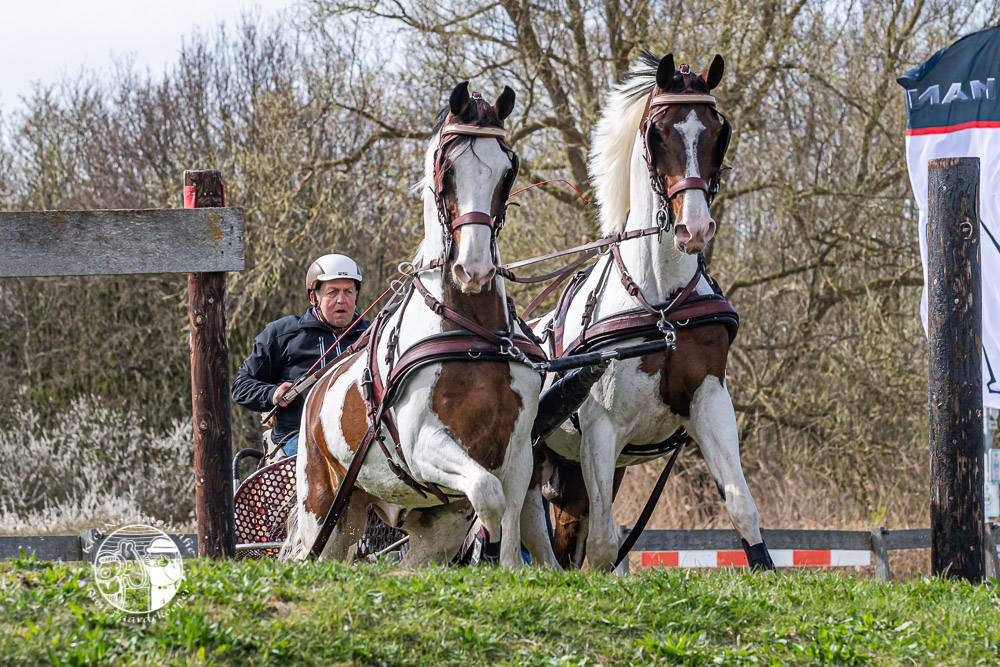 Photo:
Krisztina Horváth
Copyright reserved. Acquisition without acknowledgment and permission from [email protected] is not allowed.