22 February 2023
Renewed facilities in Exloo
On the grounds of Equestrian Center Exloo, hard work is being done on the reorganization of the terrain and the construction of new obstacles for the European Four-in-Hand Championships and the Para Driving World Championships that will take place from August 23rd through the 27th. However, before that happens, international drivers of all disciplines can get a taste already during the 'regular' international driving competition from March 22nd through the 26th.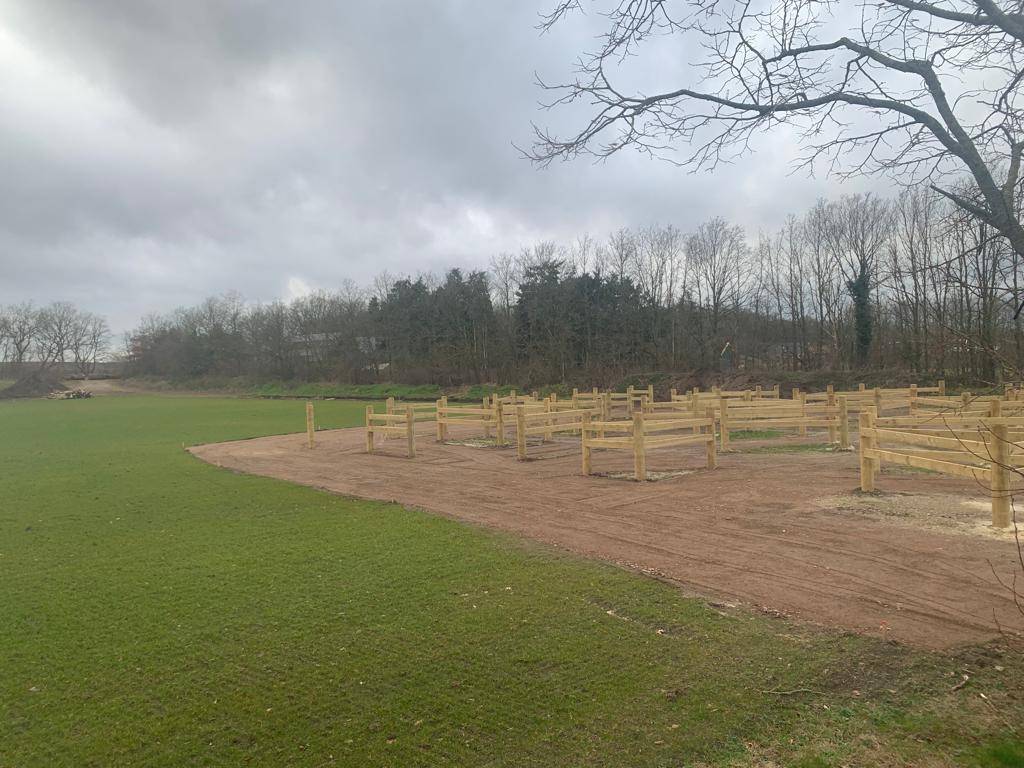 New water obstacle
The volunteers of the construction team have been building new obstacles since December. Next to that, the entire site will be given a makeover. The water obstacle will also be renovated, so that it offers more space for the spectators.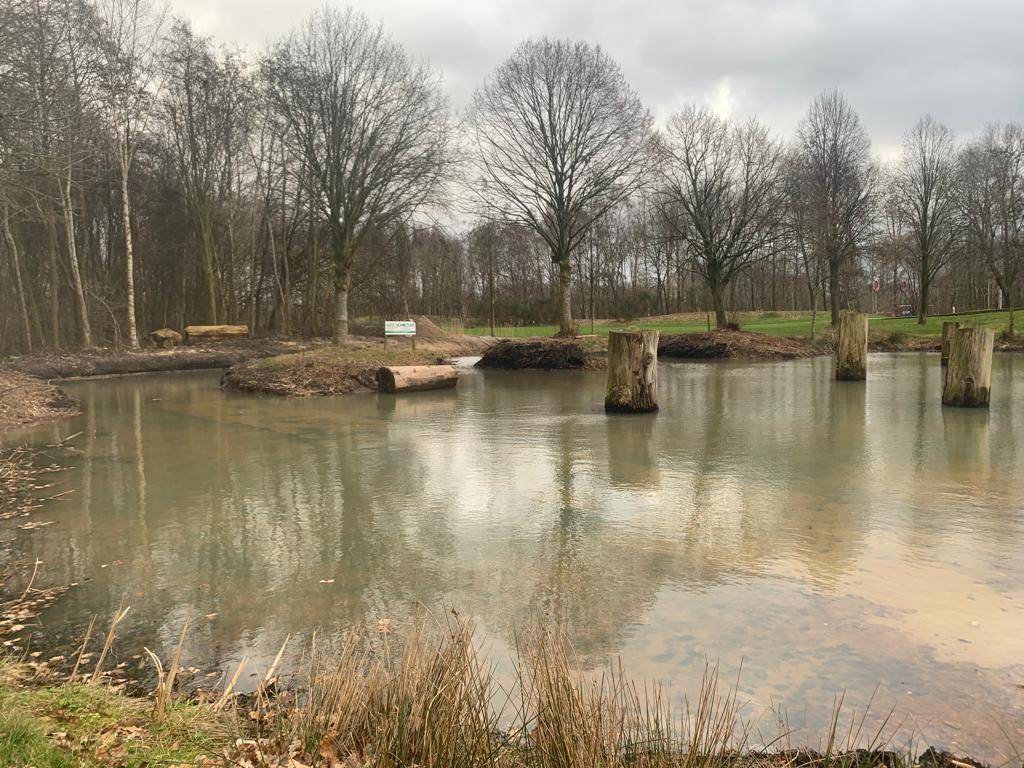 Sneak peek
To allow everyone to enjoy the competitions, admission is free during the international competition, as well as during the European and World Championships. Drivers from the Dutch classes L and M will also have the opportunity to drive on the renewed grounds, because the Dutch Championships will be held here on September 16th and 17th.
Are you curious? Watch the video below that lets you take a sneak peak.
Copyright reserved. Acquisition without acknowledgment and permission from info@hoefnet.nl is not allowed.