3 December 2021
Leipzig I FEI World Cup Final ticket sales open
The FEI World Cup Driving Final be held in Leipzig from 6 to 10 April. As of today, tickets are available for PARTNER PFERD, the equestrian event where the final will be held.
It will only be a few months until the best four-in-hand drivers in the world will compete for the World Cup in Leipzig. The top ten drivers of the 2021 outdoor season are currently competing in a series of qualifiers to secure a ticket for the final in Leipzig. The six participants with the most points after the qualifications will start in Leipzig.
From December 3, driving fans can order their tickets for PARTNER PFERD. In addition to the four-in-hands, Leipzig also hosts the World Cup Final for dressage, jumping and vaulting.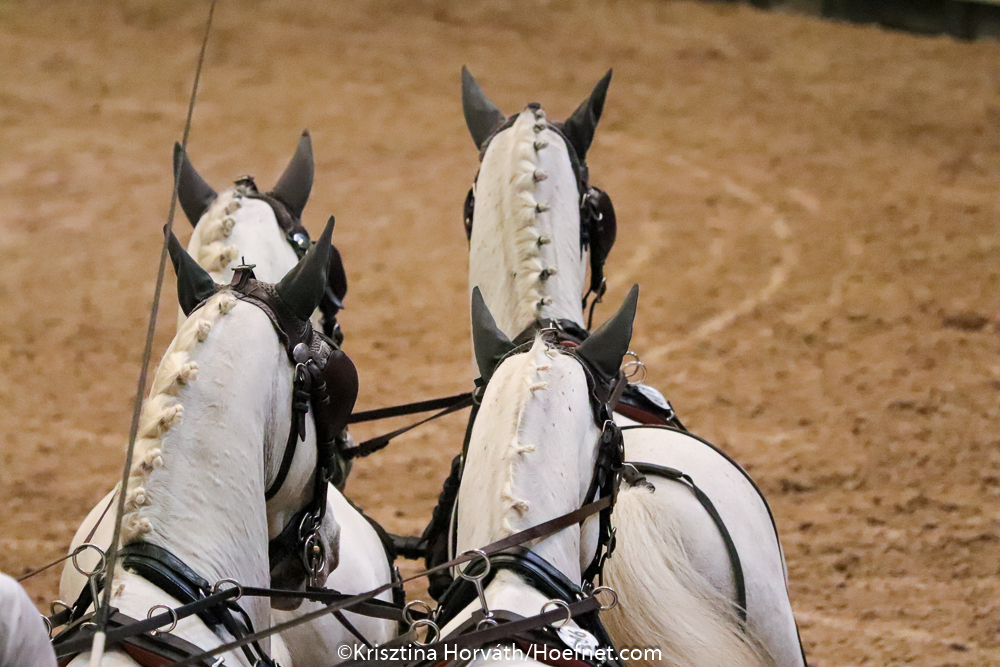 Photo:
Krisztina Horváth