22 January 2014
Zarembowicz and Diener clinicians in the USA
The successful and well-known German drivers Thorsten Zarembowicz and Carola Diener-Slater will be the first clinicians of the newly introduced USEF Developing Driving Program (DDP).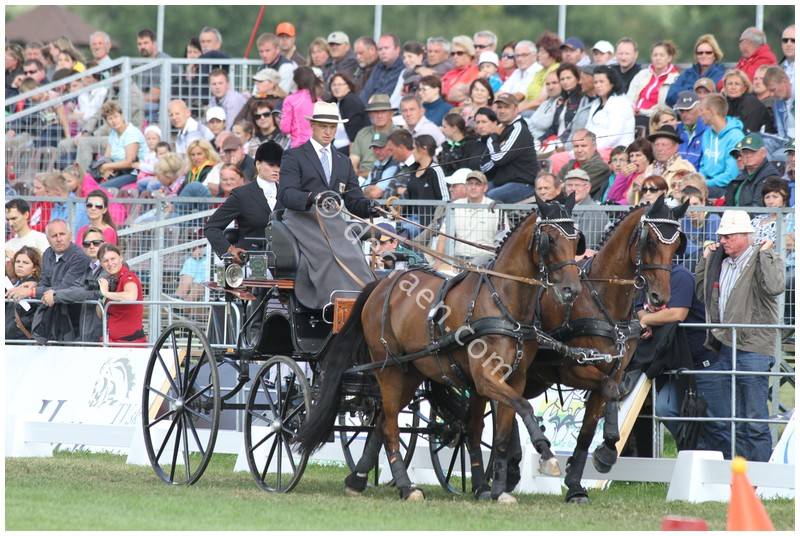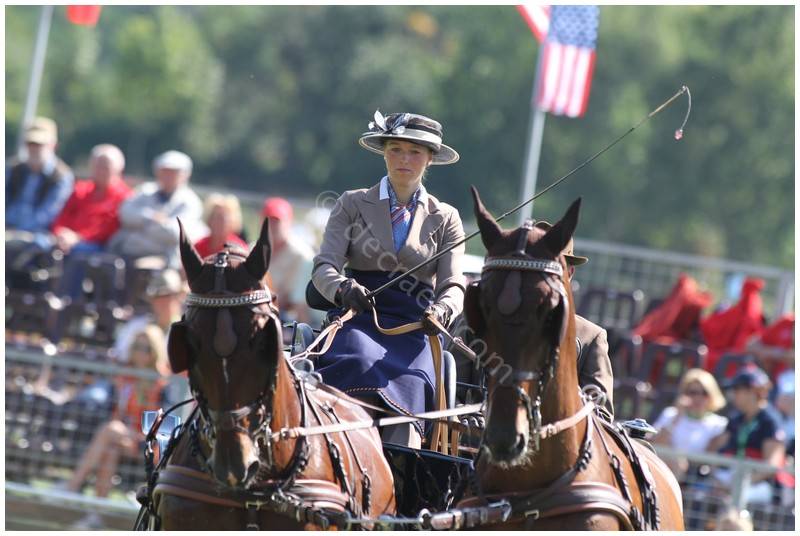 There are in the USA limited training opportunities for driving at the USEF/FEI levels and there is much demand to train with an international driver and coach. The USEF will roll out the Developing Driver Program (DDP) in 2014.
Venues for clinics will be chosen in locations around the country that have a significant number of CDE participants as well as facilities to best train drivers competing at the USEF/FEI levels. The first 2014 clinic is scheduled for February 28 – March 2, to be held at The Grand Oaks, Weirsdale, Florida. World Single Driving Champion Thorsten Zarembowicz will be the clinician. The second clinic is being planned for March 29 -31, at the Sargeant Equestrian Center, Lodi, California, with World Pair Driving Champion Carola Diener-Slater and her husband William Slater serving as the clinicians.
More information, contact USEF Director of Driving Elizabeth Staller, at estaller@usef.org, with a summary of their competitive accomplishments along with a letter of recommendation. Participation will be by invitation.