11 augustus 2009
Enjoy the CAI Beekbergen 2009 again!
From 23 to 26 July, Riant Equestrian Centre in Beekbergen was the stage for the 25th edition of the CAI Beekbergen. The British production company Cavewood Productions was our guest and they made an excellent video: http://vimeo.com/5934478.
Enjoy watching!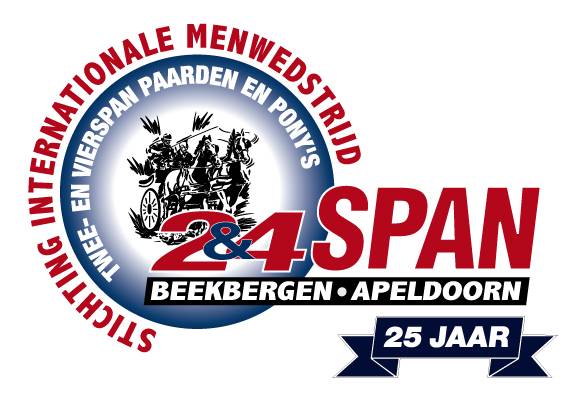 Filmed in July at the Dutch National Championships, this DVD takes a look at the fabulous show on its 25th Anniversary. The event runs at the Riant Equestrian Centre, ably managed by Mieke Van Tergouw, herself a World Gold Medalist in Horse Pairs.
Shot in both real time and slow motion you will get a feel for the power of these wonderful driving horses. With interviews from Rick Velstra, Show Director, Marie De Ronde, wife of dutch four in hand driver Koos, Boyd Exell, trainer in Beekbergen and World Indoor Champion and Mieke herself.
This DVD shows just why the show is so successful on the international circuit.
Running Time:- 35 minutes
Price £9.99
Postage & Packaging £1.99 UK – Europe £2.50