24 mei 2009
Hans Ditzel show director at Pony Driving Salland
Dutch former chef d'equipe Hans Ditzel will be the Show Director of the first edition of Pony Driving Salland in Giethmen, the Netherlands, from 24 to 28 June 2009. Ditzel is the link between the competitors, the organization and the officials and is also responsible for a smooth programme.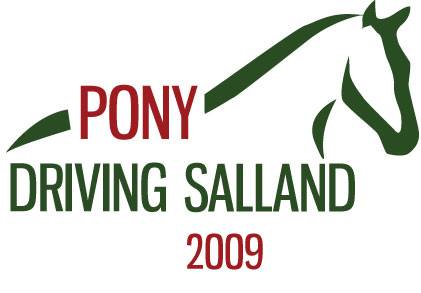 Ditzel is looking forward to the international competition: "I felt a bit like a rider without a horse after the Dutch Equestrian Federation told me I was no longer needed as chef d'equipe. I now have time for other things and I see the function as Show Director as a nice challenge. When initiator Jan Antonissen started with his plans for an international pony driving event, I was already involved. I enjoy the fact that I can now contribute to the pony driving sport in a different way.
Foto: Rinaldo de Craen
On Friday 22 May FEI Technical Delegate Staf van Herck from Belgium and President of the Jury Peter Bonhof paid a visit to the event location in Giethmen. International course designer Johan Jacobs and a delegation of the OC gave the officials a tour. Van Herck and Bonhof were very enthusiastic about the competition site and the organization. Apart from some minor details, all preparations have finished and everything is ready for the competitors who will start arriving on Sunday evening 21 June.
More information: www.ponydrivingsalland.nl