19 januari 2015
CAI2* in Lisieux
Op zaterdag 7 en zondag 8 maart wordt er in het Franse Lisieux een internationale 2-sterren wedstrijd georganiseerd voor enkel-, twee-en vierspan paarden en pony's en een 1-sterren wedstrijd voor vijfjarige paarden.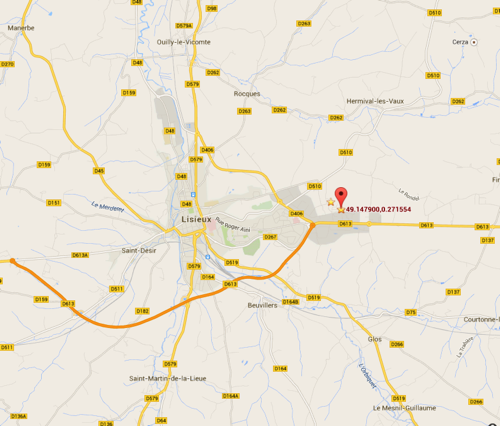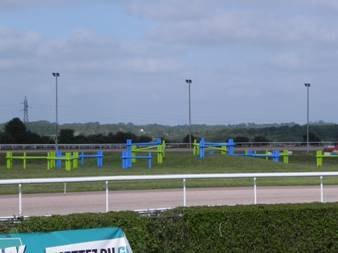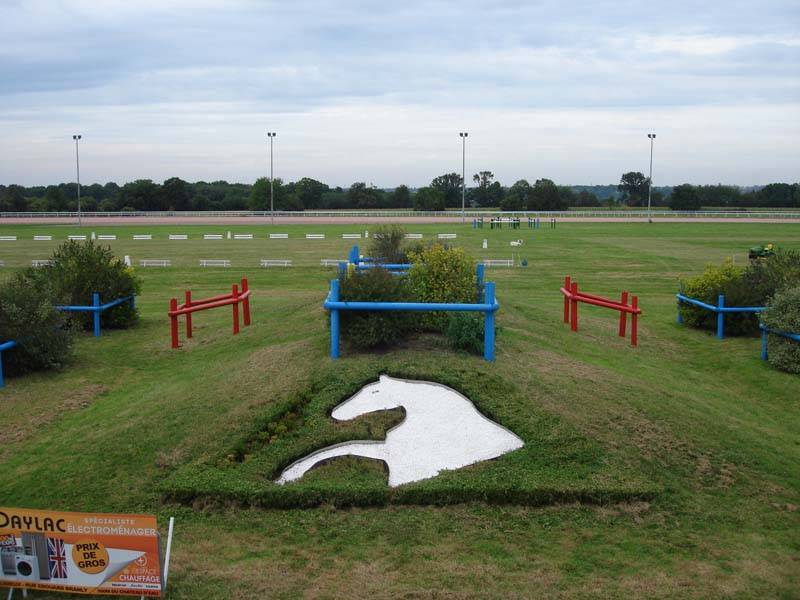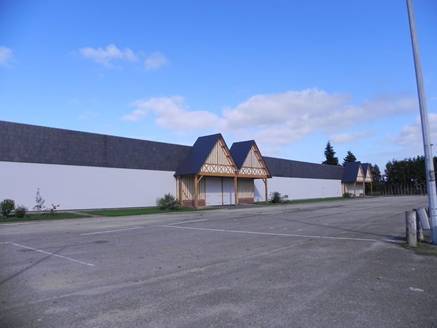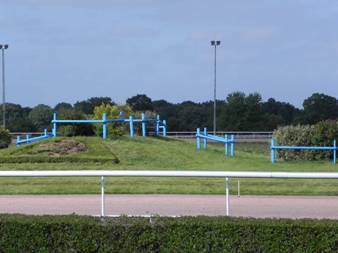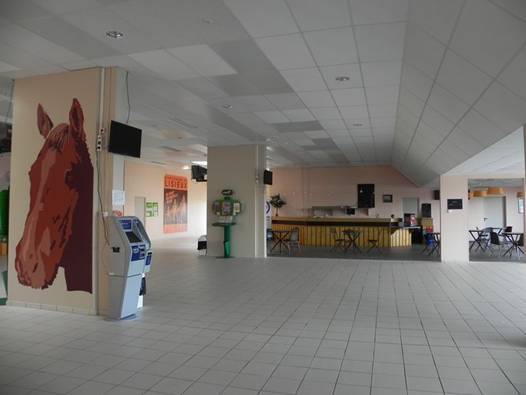 De jury bestaat mede uit een aantal level 4 juryleden zoals Pierre Cazas en Anne Marie Turbé. De parcoursbouw is in handen van de Fransman Philippe Bloissier, die mede-verantwoordelijk was voor de parcoursbouw in Caen.
De veterinaire keuring is op vrijdag 6 maart, de dressuur en de vaardigheid worden verreden op zaterdag 7 maart. Op zondag 8 maart staat de marathon op het programma. Voor de vijfjarige paarden is dit een eendaagse wedstrijd op vrijdag 6 maart.

The Ground Jury is composed of several well-known and highly qualified international judges such as Pierre Cazas and Anne Marie Turbé. The course design is in the hands of Frenchman Philippe Bloissier, who was also co-responsible for the course building in Caen.


The horse inspection is on Friday 6 March, the dressage and cones competitions will take place on Saturday 7 March. The marathon is scheduled for Sunday 8 March. The 1-star competition for the five-year-old horses takes place on one day, on Friday 6 March.
De Jury besteht unter anderem aus einigen Level 4 Richtern wie Pierre Cazas und Anne Marie Turbé. Der Parcoursbau ist in Händen des Franzosen Philippe Bloissier, der mitverantwortlich war für die Parcours in Caen.
Der Vetcheck findet am Freitag, 6. März statt, die Dressur und das Hindernisfahren werden am Samstag, 7. März ausgetragen. Am Sonntag, 8. März steht der Marathon auf dem Programm. Für die fünfjährigen Pferde ist dies ein Ein-Tages-Turnier am, 6. März.

Lisieux ligt in Normandië op 600 kilometer van Utrecht. De wedstrijd wordt gehouden op de renbaan, waar de organisatie gebruik maakt van alle aanwezige faciliteiten zoals vaste boxen en een dressuur-en vaardigheidsbaan op gravel (zelfde ondergrond als op de Wereldruiterspelen in Caen). De organisatie beschikt over ruime losrijterreinen en de marathon wordt gehouden op grasondergrond.

Lisieux is located in Normandy. The competition will take place on the racecourse, where the organisation is allowed to make use of all existing facilities, such as concrete boxes and a dressage and cones arena on sand (same footing as at the WEG in Caen). The organisation has the disposal of large training areas and the marathon will be held on grass footing.

Zodra het vraagprogramma beschikbaar is, wordt dit gepubliceerd in de Hoefnet kalender.
Inschrijven kan al via Mijn KNHS.
Foto's: attelage.org

As soon as the schedule is approved, it will be published in the Hoefnet calendar.
Entries can be done through your National Federation.
Photos: attelage.org
Sobald die Ausschreibung vorliegt, wird sie im Hoefnet-Kalender veröffentlicht.
Anmeldung kann bereits über die nationale FN erfolgen.
Fotos: attelage.org

Lisieux liegt in der Normandie und ist nur 30 km von der Küste entfernt. Das Turnier wird auf der Rennbahn ausgerichtet, wo die Organisation alle vorhandenen Einrichtungen benutzt, wie feste Boxen und ein Dressur- und Hindernisfahrplatz auf Asche (der gleiche Boden wie bei den Weltreiterspielen in Caen). Der Ausrichter verfügt über großzügige Abfahrmöglichkeiten und der Marathon wird auf Rasen ausgetragen.