4 april 2010
Hongaren niet naar Kentucky
The Hungarian four-in-hand drivers are not going to compete at the World Equestrian Games in Kentucky. The Hungarian Equestrian Federation does apparently not want to make a contribution to the expenses for the four-in-hand drivers.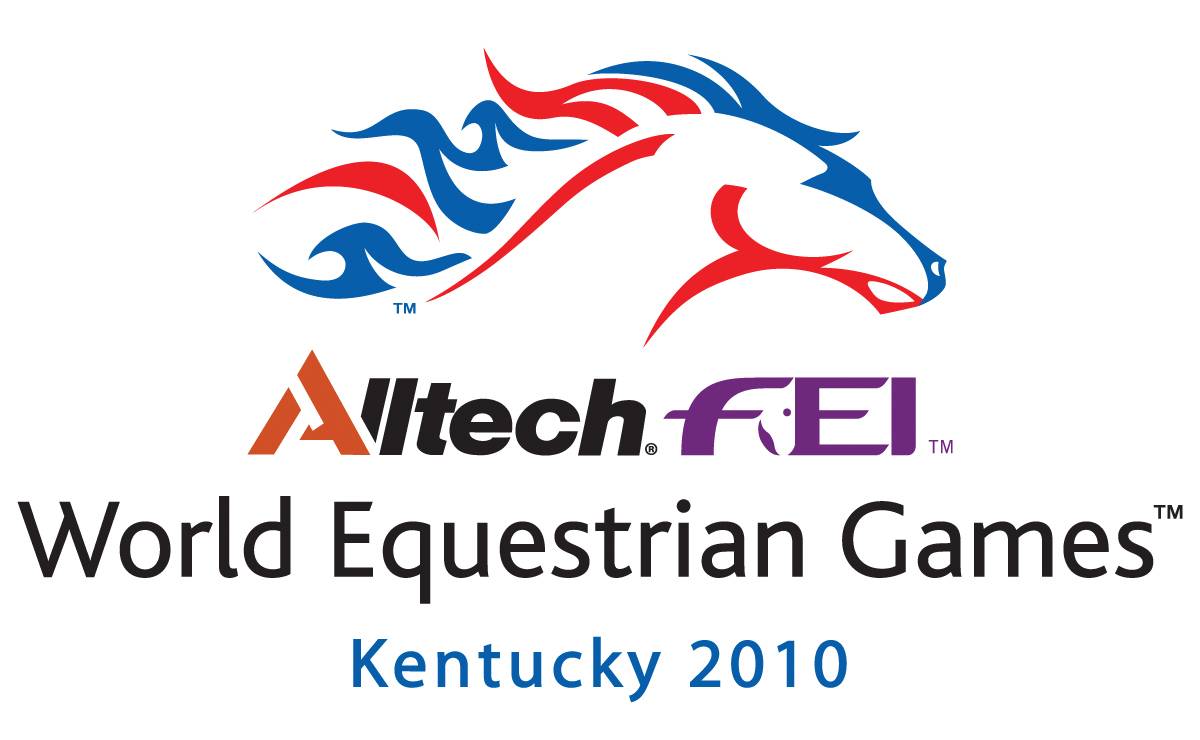 Op dit moment ziet het er naar uit, dat er geen Poolse, Tsjechische, Sloveense, Oostenrijkse, Spaanse of Portugese menners naar de Wereldruiterspelen gaan. Vanuit Italië is Jozsef Dibak een mogelijke kandidaat. De Argentijnse menner Baron Wolf von Buchholtz is afgelopen najaar zwaar gewond geraakt bij een jachtongeluk in Afrika. Hij herstelt prima, maar komend seizoen moet uitwijzen of hij voldoende genezen is om aan het WK deel te nemen.
De Verenigde Staten, Australië en Canada zijn zeker vertegenwoordigd in Kentucky. Ook Nederland, Duitsland, België, Zwitserland en Frankrijk reizen, onder voorbehoud van gezondheid van menner en paarden en het halen van de kwalificatie-eisen, eind september af naar Kentucky Horse Park.

De podiummenners van het WK in Beesd 2008 zijn zeker aanwezig in Kentucky 2010.
Foto: Rinaldo de Craen
De Antilliaanse menners zijn bezig met een sponsor, dit ziet er positief uit waardoor zij zeer waarschijnlijk als negende land aanwezig zullen zijn. De Britse federatie ondersteunt de menners niet financieel, waardoor er waarschijnlijk slechts een deelnemer op eigen kosten naar de Verenigde Staten zal reizen. Ook de Zweedse vertegenwoordiging staat nog op losse schroeven. Zweden's topmenner Tomas Eriksson is zijn hoofdsponsor Trivselhus kwijt en is naarstig op zoek naar vervanging om überhaupt te kunnen starten dit seizoen. Als hij gewoon kan starten en aan alle eisen voldoet, wordt hij, eventueel samen met Fredrik Persson, afgevaardigd naar Kentucky. Als Eriksson niet start, zal Persson zeer waarschijnlijk ook niet naar Kentucky gaan.

Volgens het algemene FEI reglement moeten deelnemers van minimaal negen verschillende nationaliteiten zich bij de eerste veterinaire keuring voorstellen om een officieel Wereldkampioenschap te kunnen vormen. Een belrondje van Hoefnet langs de verschillende menners en federaties leverde het volgende op.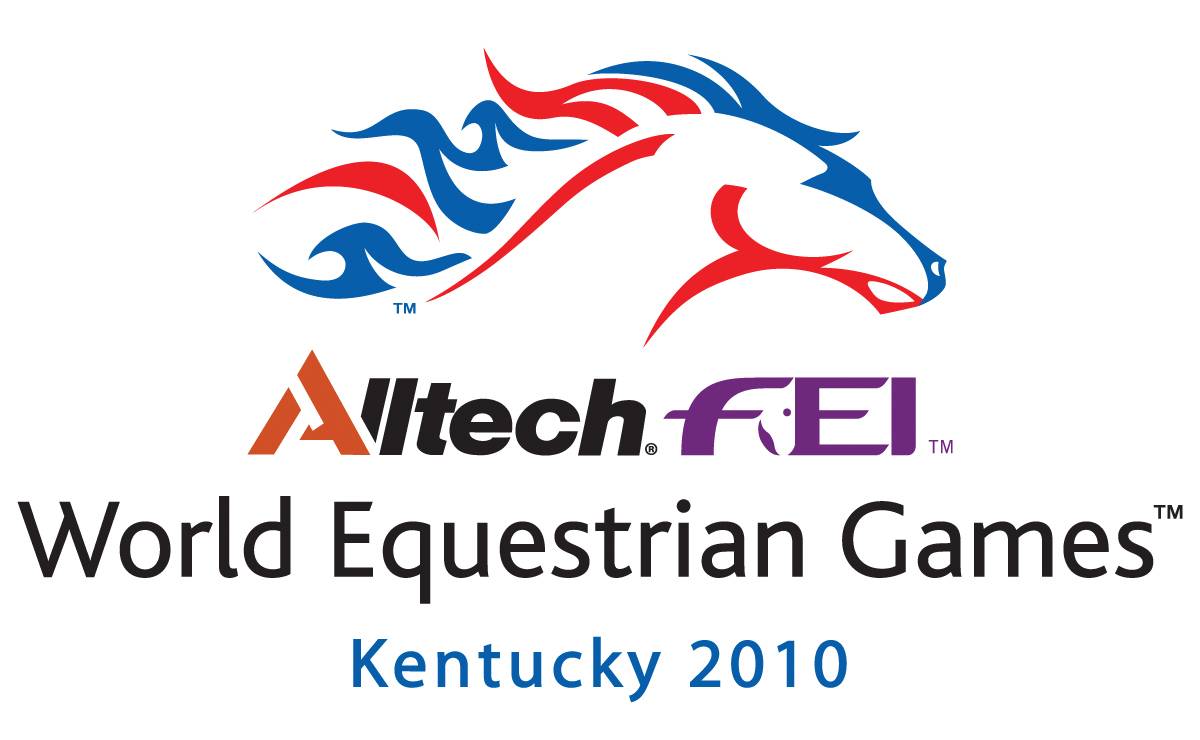 At this moment it looks as if there will be no representatives from Poland, Czech Republic, Slovenia, Austria, Spain or Portugal at the World Equestrian Games. Jozsef Dibak from Italy is a possible candidate. Argentina's Baron Wolf von Buchholtz was severely injured last autumn in a hunting accident in Afrika. He is recovering very well, but the coming season will have to proof if his condition is good enough to compete at the World Championships.
The United States of America, Australia and Canada will for sure be represented in Kentucky. Also The Netherlands, Germany, Belgium, Switzerland and France will, subject to the health of driver and horses and meeting the qualification requirements, travel to Kentucky Horse Park at the end of September.

The medal winners of the WC in Beesd 2008 will for sure be present at the WEG in Kentucky.
Photo: Rinaldo de Craen
The drivers from The Netherlands Antilles are working on contracting a sponsor, which looks positive and they will probably be the ninth nation present.
The British National Federation does not financially support their drivers, which will probably result in only one driver travelling to the US at own expenses. Sweden is also not certain yet. Sweden's leading driver Tomas Eriksson has lost his main sponsor Trivselhus and is looking for replacement in order to be able to compete this season at all. If he can compete and if he meets all requirements, he will, possibly together with Fredrik Persson, be sent to Kentucky. If Eriksson does not start, Persson will most probably also not go to the USA.
According to the FEI General Regulations, at least nine NFs must be represented at the first Horse inspection in order to meet the requirements of a World Championship. Several phone calls from Hoefnet with various drivers and National Federations has resulted in the following.