4 oktober 2009
Kentucky: Chester Weber Maintains His Lead After Marathon
Chester Weber of Ocala, FL, is one step closer to victory in the 2009 Kentucky Cup test event for the Alltech FEI World Equestrian Games—and a record 7th USEF National Championship. Weber was in the lead after the first day of competition, the dressage phase, and maintained his lead in the overall standings with a two phase score of 129.05 after the Marathon.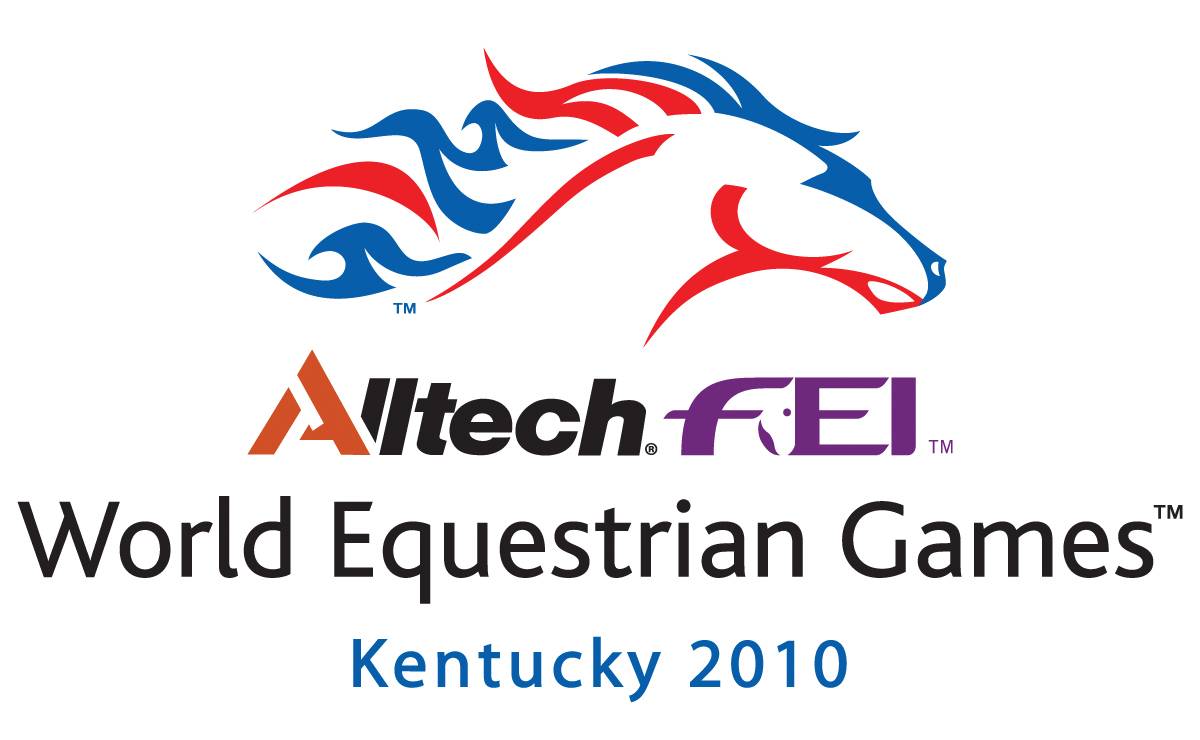 "This track is going to be wonderful for next year," said Weber. "The obstacles are well constructed, super horse friendly and positioned so that the spectators will be able to see all the action. My horses did extremely well today. In fact when I came off #4 (Mick's Mountain) going down the hill, I thought I was in Europe."
Tucker Johnson, Hobe Sound, FL, remains in second place behind Weber after the second day of competition. His marathon score of 93.42 was just enough to keep him in that spot with a total of 135.40.
Boyd Exell, from Australia, was in third place behind Weber and Tucker Johnson for the Kentucky Cup title after dressage, and even though he turned in the fastest Marathon performance, he fell a little short in catching the leaders. He finished the day with a Marathon score of 88.04 and a two phase total of 135.91.

Boyd Exell beat the Americans in the marathon. Photo by Rinaldo de Craen.
Mike McLennan, Brenham, TX, made a big move in the Marathon phase with his homebred Quarter Horse/Friesian crosses. Standing in 6th place after dressage with 63.36, he managed to move within striking distance of the leaders by posting a 92.55 score for the Marathon.
"The heavy ground was a little difficult for my horses," commented McLennan. "Coming from Texas we are used to something different, especially since we haven't had rain for two years. But we only lost one shoe out there and somebody found it, so we are ok. The course was great – you can't get any better than that."
The Cones phase, to be contested on Sunday afternoon, will decide the Kentucky Cup and who will be the next US Four-In-Hand National Champion. With both 1st place Weber, and 2nd place Johnson both standing at six National Championships each – the competition should be intense.
Photo's of the marathon can be found here.