13 maart 2015
Leijten en Verhofstad in Letland
This past weekend Dutch international pair driver and trainer Gerard Leijten and international Course Designer and Technical Delegate Hein Verhofstad gave a clinic in Valmieras, Latvia.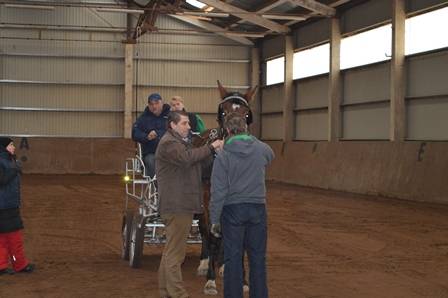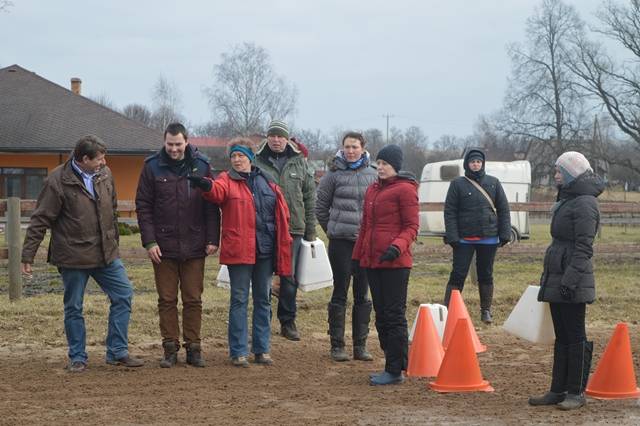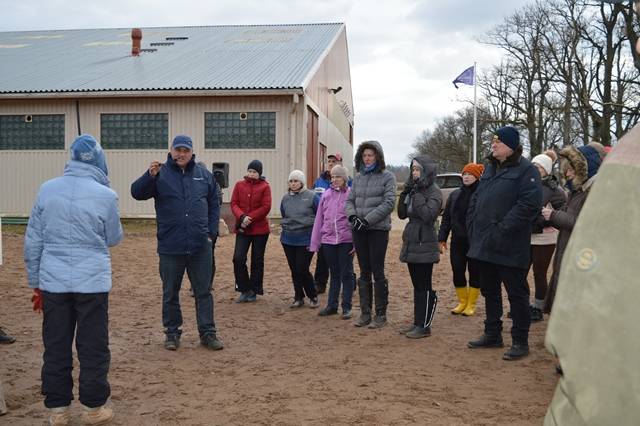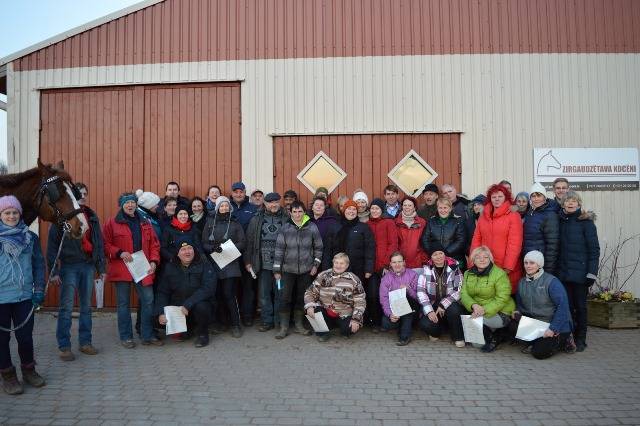 As part of the FEI Solidarity Program, Gerard started to work with eight single drivers and Hein provided the participants with information about organising, course building and judging at driving competitions.
Driving is still at the initial stage in Latvia, therefore the FEI Solidarity Program contributes to the development of the sport. Forty-two enthusiastic participants took part in the clinic, so Gerard and Hein can look back on a successful event.