16 januari 2009
Leipzig: Bad start for De Ronde
Mechelen winner Koos de Ronde had a bad start in Leipzig. His grey leader horse Gerrit did not receive the 'fit to compete' status from the veterinarians and De Ronde now has to start with three piebald horses and his regular trump Charley.
"I am going to use tonight's competition to see how it will go. Tommy is normally one of the leaders in my father's team and I used him before in Deauville, so I know more or less what I can expect," says De Ronde. Koos has enough time to prepare his team this evening because he will start last.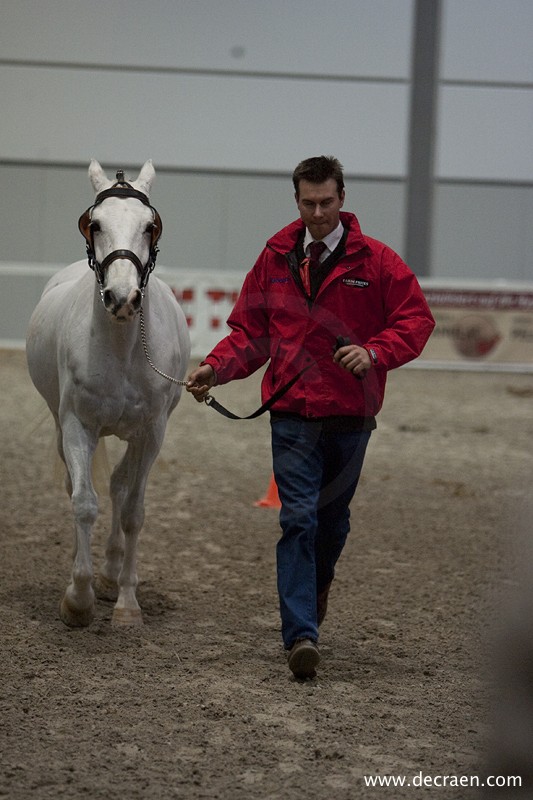 Starting list warm up 23:50 hrs:
1. Steffen Scholz (Ger) wild card
2. Christoph Sandmann (Ger) wild card
3. Daniel Wurgler (Sui)
4. Fredrik Persson (Swe)
5. IJsbrand Chardon (Ned)
6. Tomas Eriksson (Swe)
7. Koos de Ronde (Ned)

Click here for the course plan.