23 januari 2010
Leipzig: Dobrovitz shines in Leipzig
A smiling Jozsef Dobrovitz left the arena of the FEI World Cup Driving competition in Leipzig this evening after he put down a fantastic performance which none of his competitors was able to beat. Wild card competitor and first starter IJsbrand Chardon drove a decent clear round which took him to the second place. Theo Timmerman drove his borrowed team to the fifth place.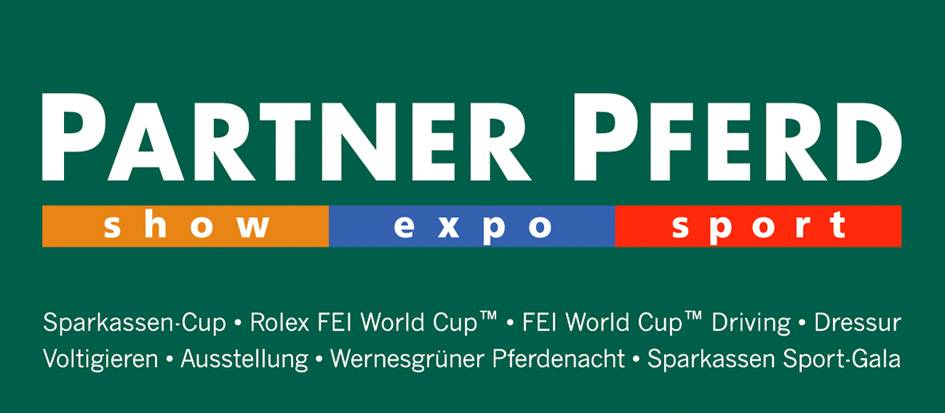 Dobrovitz drove very fast and was a little lucky, but passed the finish line six seconds faster than Ijsbrand Chardon. A high placing in Leipzig is Dobrovitz' only chance to a starting place for the Final in Geneva. Chardon watched the performance of the former owner of his Lipizzaner team from the sideline and was pleased with his own round: "I am happy that I stayed clear, I do not want to let them go full speed yet. I have nothing to loose here, I cannot earn World Cup points because I compete with a wild card. This is the perfect opportunity to turn this team to my hand even more."
Daniel Würgler set a nicely driven clear round and came third, ahead of Christoph Sandmann who had two knock downs.
Result warm up Leipzig:
1. Jozsef Dobrovitz (Hun) 124,93 (5)
2. IJsbrand Chardon (Ned) 126,11 (0)
3. Daniel Würgler (Sui) 133,33 (0)
4. Christoph Sandmann (Ger) 135,71 (10)
5. Theo Timmerman (Ned) 136,59 (10)
6. Jiri Nesvacil (Cze) 152,52 (incl. 30)
7. Steffen Scholz (Ger) 169,76 (15)