22 januari 2010
Leipzig: starting list warm up & course plan
All horses passed the vet check in Leipzig this afternoon and the competition can begin!
The warm up competition is scheduled for this evening at 22.50 hrs, the World Cup competition takes place on Sunday 24th January at 13.15 hrs.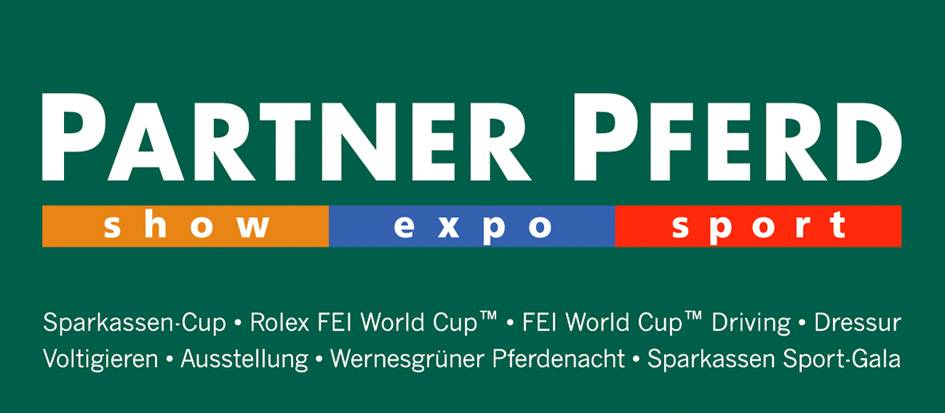 1. IJsbrand Chardon Ned wild card
2. Steffen Scholz Ger wild card
3. Christoph Sandmann Ger
4. Jiri Nesvacil Cze
5. Jozsef Dobrovitz Hun
6. Daniel Würgler Sui
7. Theo Timmerman Ned
The course designer is Wolfgang Asendorf from Germany, the Ground Jury is led by German judge Klaus Christ.
The competitions in Leipzig are broadcasted live on internet on clipmyhorse.de, but the FEI competitions are blocked and can only be seen by people logging in from Germany.