26 januari 2010
Marathon in Aachen becomes decisive
There will be a major change in the four-in-hand driving programme at the CHIO in Aachen from 9th to 18th July 2010. The spectacular Wohnwelt-Pallen marathon will be the last and decisive competition of the combined driving individual and nations competition.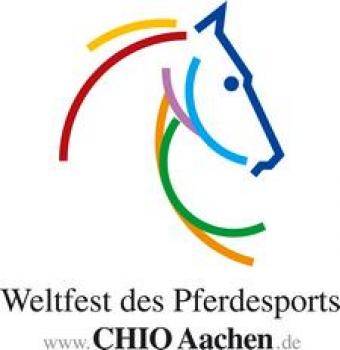 The four-in-hand drivers will drive their regular dressage test on Thursday, followed by the obstacle driving competition on Friday. The marathon will take place on Saturday in which the drivers will start in the reverse order of the standings after dressage and cones. The best driver will start last.
On Sunday there will be a compulsory cones competition which does not count for the combined competition. The CAIO Aachen will remain a World Cup Qualifier with this changed format.
The Organising Committee has thoroughly discussed this experiment with the FEI Driving Committee to try to make the driving sport more attractive. Especially the television has pushed this new format because now the winner of the overall competition can be immediately announced after the finish of the marathon.