2 oktober 2015
Nieuwe FEI Wereldbekerwedstrijd in Madrid
A new FEI World Cup™ Driving event will enter the 2015/16 season. Madrid, Spain will organize the World Cup Driving competition for the first time as a part of the Madrid Horse Week which also hosts FEI World Cup™ Jumping and Vaulting. The event will take place from 26 to 29 November.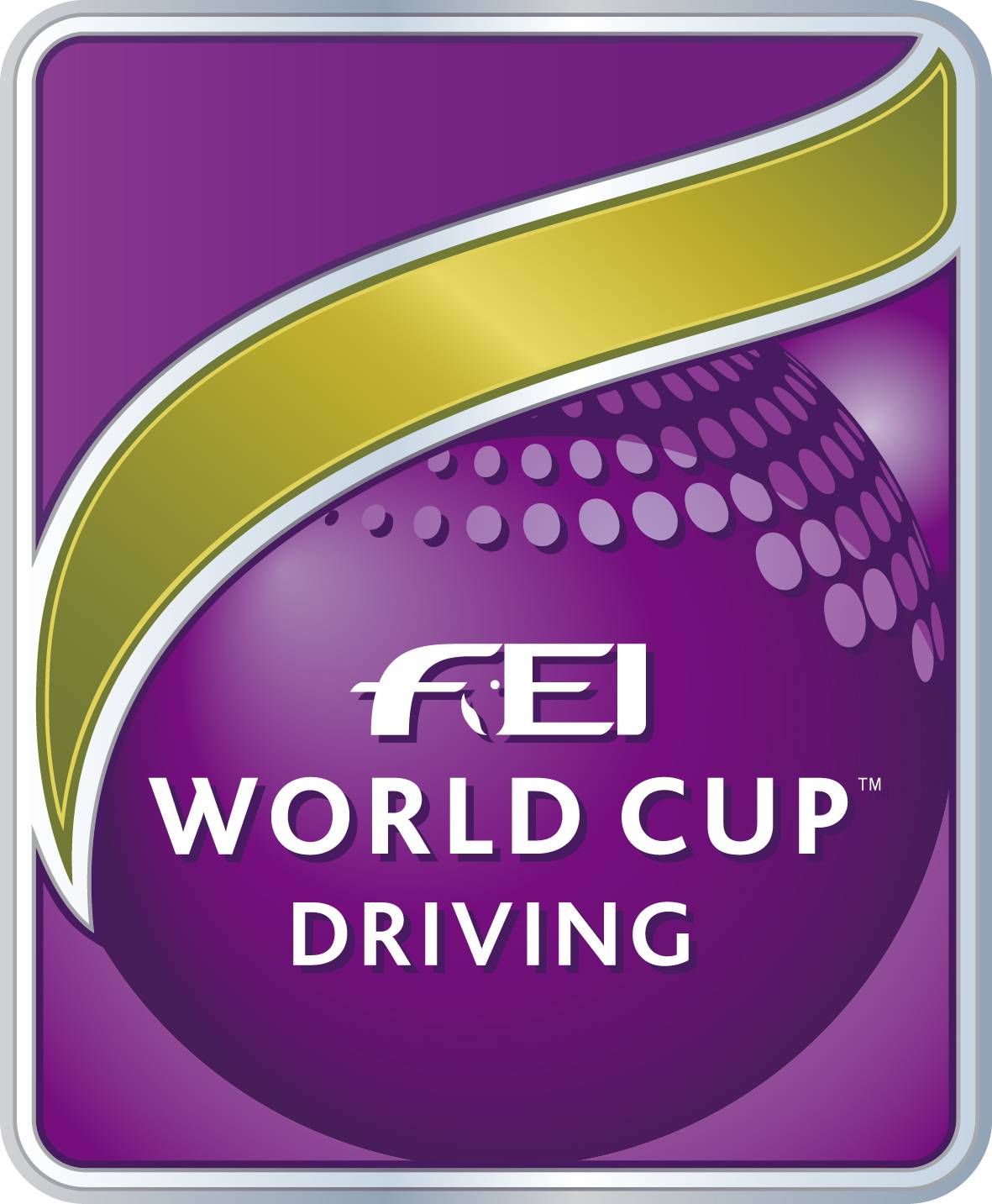 1 EXELL, Boyd AUS
2 CHARDON, Ijsbrand NED
3 DOBROVITZ, József HUN
4 DE RONDE, Koos NED
5 WEBER, Chester USA
5 VON STEIN, Georg GER
7 BRAUCHLE, Michael GER
8 DOBROVITZ, József Jr. HUN
9 GEERTS, Glenn BEL
10 SANDMANN, Christoph GER withdraw
11 DUEN, Rainer GER
18-22 November: Stuttgart (Ger)
26-29 November: Madrid (Esp)
27-29 November: Stockholm (Swe)
10-13 December: Geneva (Sui)
15-21 December: London Olympia (Gbr)
26-30 December: Mechelen (Bel)
14-17 January: Leipzig (Ger)
6-7 February: Bordeaux (Fra) FINAL
The Organising Committee of the Budapest Horse Show has decided not to organise a World Cup Driving event this year. Madrid will take place on the same weekend as Budapest, so the number of competitions remains the same. That which driver starts at which World Cup event will be announced on 14 October.