1 december 2008
New international pony driving event in The Netherlands
The Netherlands has a new international driving event for ponies. The first edition of the Pony Driving Event Salland will take place from from 25 to 28 June 2009 in Giethmen, province of Overijssel, close to Ommen.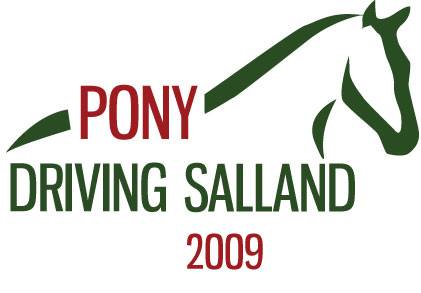 Host and organiser is the very motivated Dutch pony four-in-hand driver Jan Antonissen. Antonissen and his crew started this new adventure several months ago with much enthusiasm. Their fantastic motivation has resulted in the fact that half of the budget needed is already achieved and four of the eight marathon obstacles are built.
President of the Ground Jury is Dutch international judge Peter Bonhof. He will be assisted by judges from Spain, Belgium, Germany and the Netherlands. Course designer is Johan Jacobs, who was assistant course designer at the World four-in-hand Driving Championship in Beesd 2008.
The provisional programme is as follows:
Wednesday 24 June: horse inspection
Thursday 25 June: 1st part dressage
Friday 26 June: 2nd part dressage
Saturday 27 June: marathon
Sunday 28 June: obstacle driving competition
More information soon at: www.ponydrivingsalland.nl