30 maart 2010
Nieuw Hoefnet logo
After the introduction of the new website in September 2008, Hoefnet, the world's leading carriage driving website, was ready for a new improvement. Today we proudly introduce a professional, new, fresh and contemporary logo.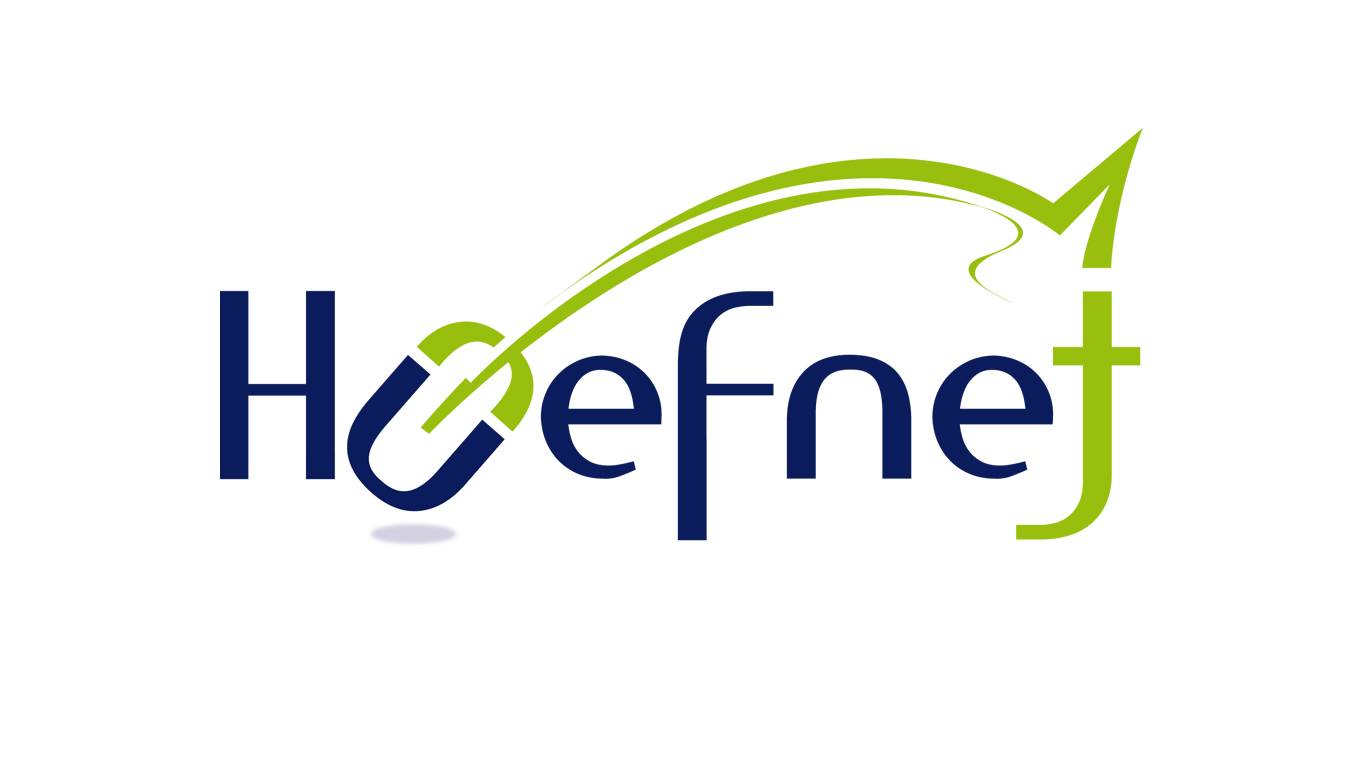 En dat er veel en vooral ook trouwe bezoekers van Hoefnet zijn, bleek wel uit het feit, dat wij begin deze week de twee miljoenste bezoeker sinds de introductie van de nieuwe website mochten verwelkomen! Hoefnet telt iedere maand ruim 37.000 bezoekers uit Nederland en België, maar ook uit landen als Hongarije, Verenigde Staten, Duitsland, Groot Brittannië en Spanje.
Mede dankzij onze hoofdsponsors Van der Wiel Harness, Van den Heuvel Carriages en Riant Stables en de nauwe samenwerking met diverse partners zullen wij u ook dit seizoen weer voorzien van actuele nieuwsberichten, uitslagen, foto's en videobeelden.
Met de komst van het nieuwe logo hebben we weer een stap gezet op het professionaliseringstraject van Hoefnet. Een eerdere stap was de introductie van een nieuwe rubriek op de Hoefnet homepage, 'In the Spotlight', waar bedrijven hun activiteiten of producten tijdelijk onder de aandacht van de Hoefnet bezoekers kunnen brengen.
With the introduction of the new logo we have taken another step towards the professionalization of Hoefnet. An earlier step was the introduction of a new heading on the Hoefnet homepage, 'In the Spotlight', where companies can temporarily present their activities or products to the Hoefnet visitors.