12 januari 2009
Pairs Special Course Lipica
The Stud Farm Lipica in Slovenia organizes an international Pair Driving Course on 7 and 8 February.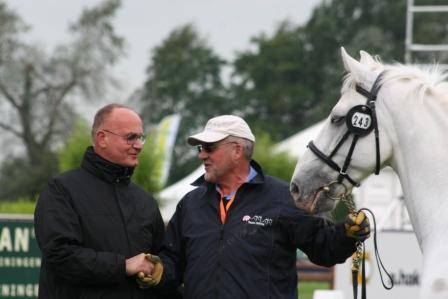 The course includes training of the FEI dressagetest 8B, introduction of the new FEI rules and a discussion about the modern aspects for Pair Driving.
Course Directors are Dr. Franz Vetter from Germany, Christian Iseli from Austria, Jozsef Bozsik from Hungary and Igor Maver, the chief trainer of the Lipica Stud Farm in Slovenia.