3 november 2013
Pau: Gold for Bram Chardon and the Dutch team
Bram Chardon just proofed again to be the world's best four-in-hand pony driver. Bram performed very strong in the cones competition, finishing clear within the time allowed and he herewith secured his second individual gold medal in a row. The Dutch team won the golden medal for the first time in the history of the Combined World Championships.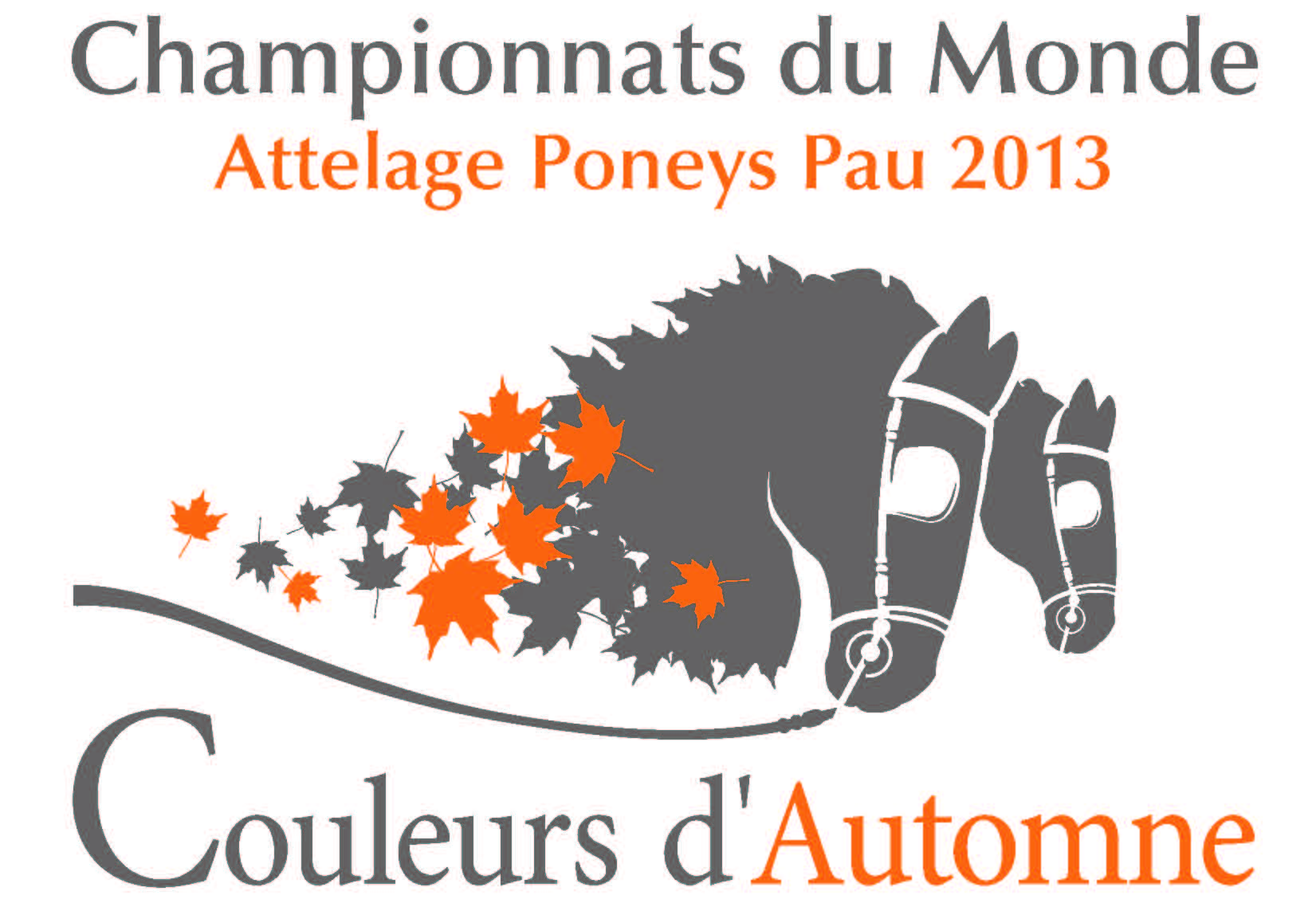 Jozsef Dobrovitz (HUN) also drove a double clear round and won silver, Tobias Bücker took the bronze. Jan de Boer unfortunately lost silver when he knocked one ball down and had time penalties. Belgium's Tinne Bax finished ahead of De Boer on the fourth place.
The Dutch team was in the lead from the beginning and remained on top throughout the competition. Germany took the silver and Hungary won the bronze team medal.

The three World Champions: Bram Chardon, Martin Hölle, Ewoud Boom