23 juni 2010
Salland: alle pony's goedgekeurd
The veterinary inspection of the second edition of Pony Driving Salland took place this afternoon under tropical circumstances. The more than 175 presented ponies were all declared fit to compete by FEI veterinary delegate Julius Peters and the complete Ground Jury.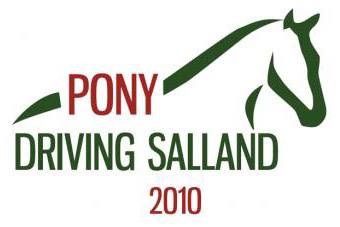 FEI Technisch Afgevaardigde Wolfgang Csar uit Oostenrijk was dik tevreden over het verloop van de keuring: "De pony's zagen er uitstekend verzorgd uit en werden op de juiste manier voorgebracht, zo hoort het te zijn!"
Morgen om 10.00 uur gaat de dressuur van start met de tweespan pony's, om 14.30 uur gevolgd door de vierspan pony's. De enkelspan pony's komen vrijdag in actie.
Klik hier voor de startlijsten en meer informatie.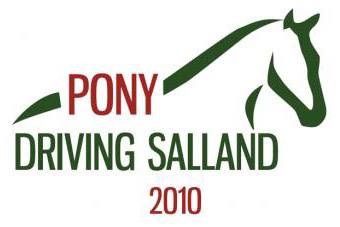 FEI Technical Delegate Wolfgang Csar from Austria was very pleased with the inspection: "The ponies were very well presented, they all looked very good and nicely taken care of. They were also presented in the right way. This is how it should be!
The dressage will start tomorrow at 10.00 hrs with the pony pairs, followed at 14.30 hrs. with the pony teams. The pony singles will enter the dressage arena on Friday.