16 juni 2010
Salland: deelnemerslijst
The second edition of Pony Driving Salland in Giethmen takes place from Thursday 24 to Sunday 27 June 2010. This CAI-B for pony singles, pairs and teams attracts the top drivers world wide.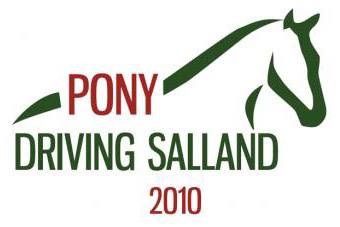 Waaronder de regerende wereldkampioenen vierspan, tweespan en enkelspan. Naast prachtige sport biedt Pony Driving Salland bezoekers een gevarieerd en aansprekend programma. De toegang is gratis.
Klik hier voor de actuele deelnemerslijst.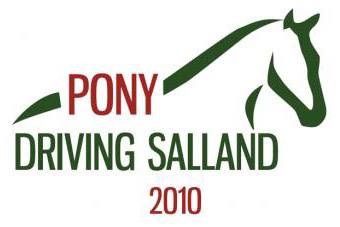 Free admission