22 juni 2010
Salland: hindernistekeningen on line!
The second edition of Pony Driving Salland in Giethmen is about to start! The weather is wonderful, the show grounds are beautiful and everybody is in a good mood!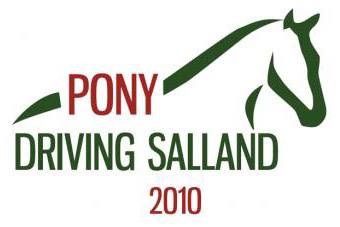 De hindernistekeningen van de marathon op zaterdag 26 juni en de terreinindeling zijn al beschikbaar. De startlijsten komen er zo snel mogelijk aan!
Klik hier om de tekeningen te downloaden.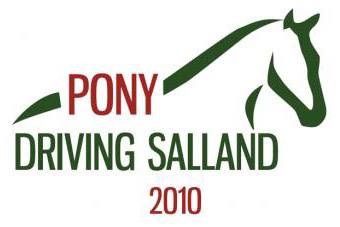 The obstacle drawings of the marathon on 26 June and a map of the show grounds is already available, thanks to international course designer Johan Jacobs. The starting orders will follow as soon as possible.
Click here to download the drawings.