21 januari 2010
Sandmann borrows Dutch horse
German four-in-hand driver Christoph Sandmann will start in Leipzig this weekend with a horse borrowed from Dutch four-in-hand driver Pascal Donders. The 10-year-old gelding Trento (Gribaldi x Kronos) will complete Sandmann's team in the Leipziger Messe.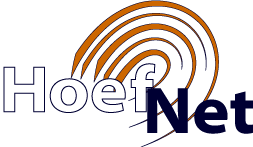 "Sandmann was looking for a fast leader horse and I offered him to borrow Trento," explains Donders. "Trento is my right leader horse, he takes the same place in Sandmann's team."


Right leader Trento, here driven by Pasval Donders in Hengelo, will complete Sandmann's team in Leipzig.
Partner Pferd will be a special event for Christoph Sandmann. One year ago his experienced horse Rambo suddenly died after the World Cup competition in Leipzig.