20 januari 2010
The Countdown is running for the World Singles 2010!
Only six months to go before the FEI World Single Championship will start in Pratoni Del Vivaro – Rome ? Italy.
The world top single drivers will soon start their season that will lead to the highlight in Italy from 28th July to 1st August 2010.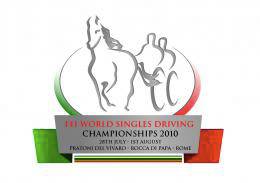 President: Dr. Franz-Josef Vetter GER
Andrew Counsell GBR
Bert Jambon BEL
Gé König NED
Marsoe Larose CAN
FEI Technical Delegate: Richard Papens BEL
FEI Course Designer: Christian Iseli AUT
This information was kindly brought to you by www.redinilunghe.it and www.hippoevent.at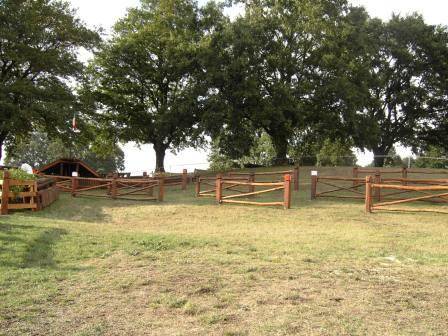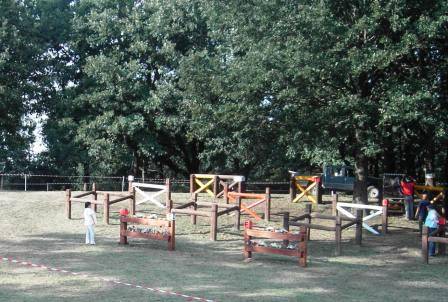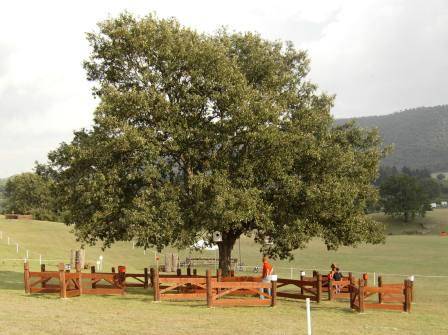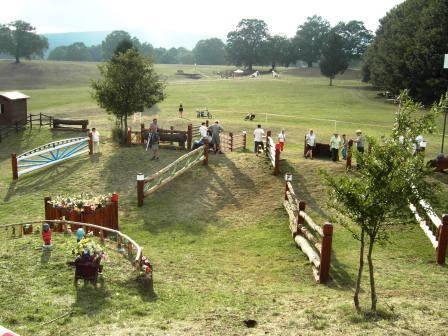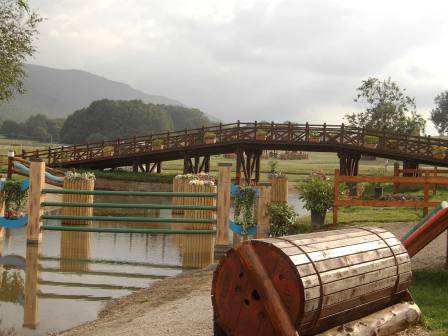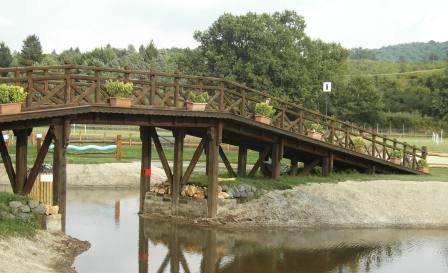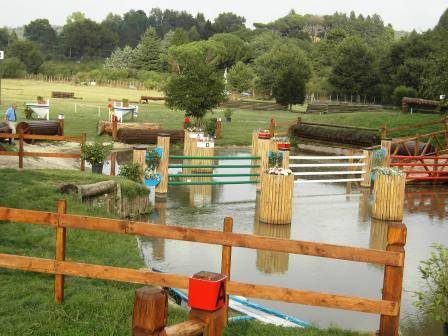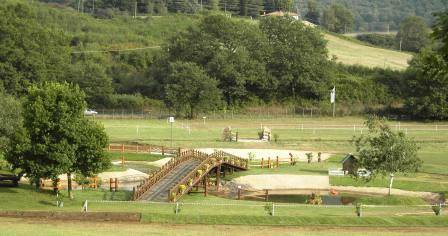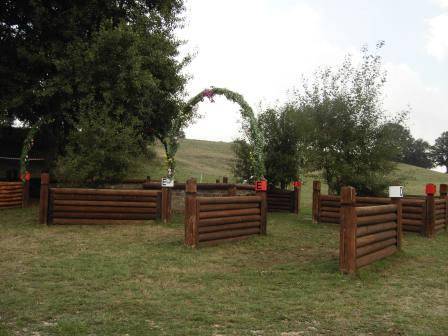 The marathon of the FEI World Single Championship 2006 was very World Championship worthy. It was very demanding for the horses and the obstacles in the rolling hills area were challenging.
This year the marathon course will be changed, and WC Course Designer Christian Iseli, who was also responsible for the 2006 course design, has planned new obstacles in the flat area of the spacious complex close to the water.
The large water area, in which 2 obstacles were located in 2006, will remain unchanged.
The course will be more direct and more even with respect to the level of the ground.

Christian Iseli, parcoursbouwer van o.a. het WK enkelspannen in 2006, 2008 en 2010.

The venue on the hills south of Rome near Rocca di Papa hosted the WEG in 1998 and the World Single Championship in 2006 before and is the official national federal center where the main Italian competitions for the different equestrian disciplines take place.
The temperatures are different from the temperature in the town center of Rome. The temperature in the morning, evening and in the night is mild and will be nice for horses.