14 oktober 2014
Van den Heuvel opens their doors November 1-2
Chr. van den Heuvel & Zonen are hosting their annual open house November 1-2. Both experienced drivers and those new to driving can discover everything the sport has to offer. Over the two days the newest models of the marathon and presentation carriages will be on display featuring the most up to date innovations.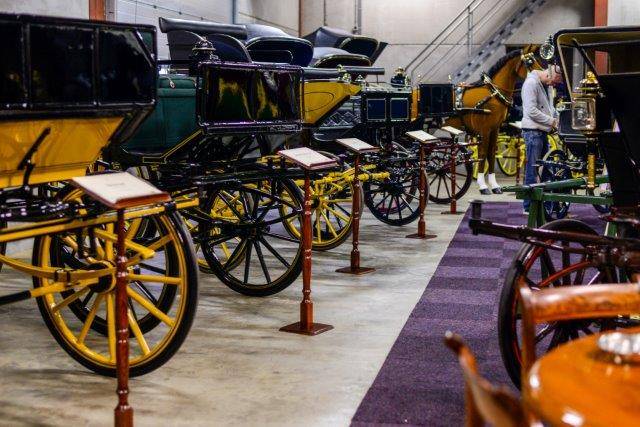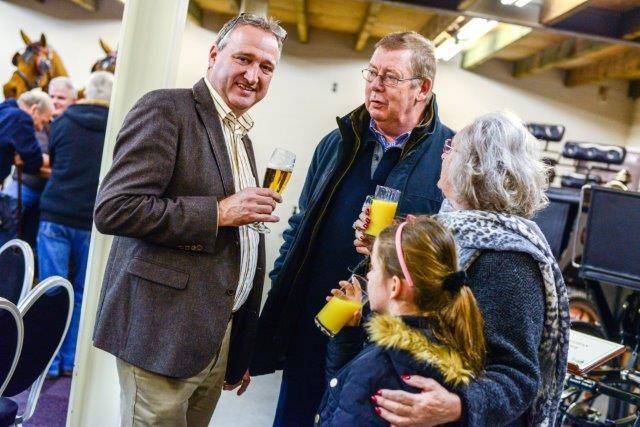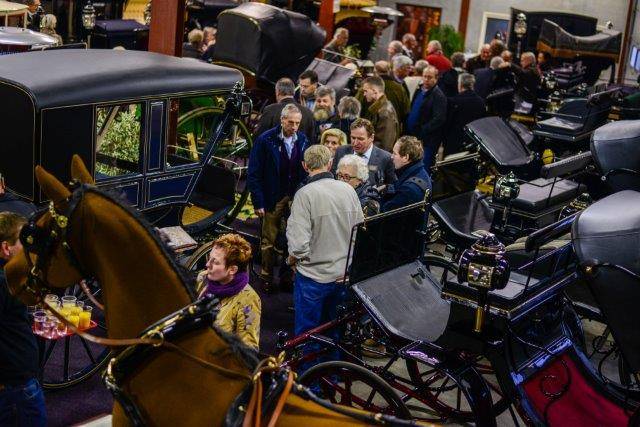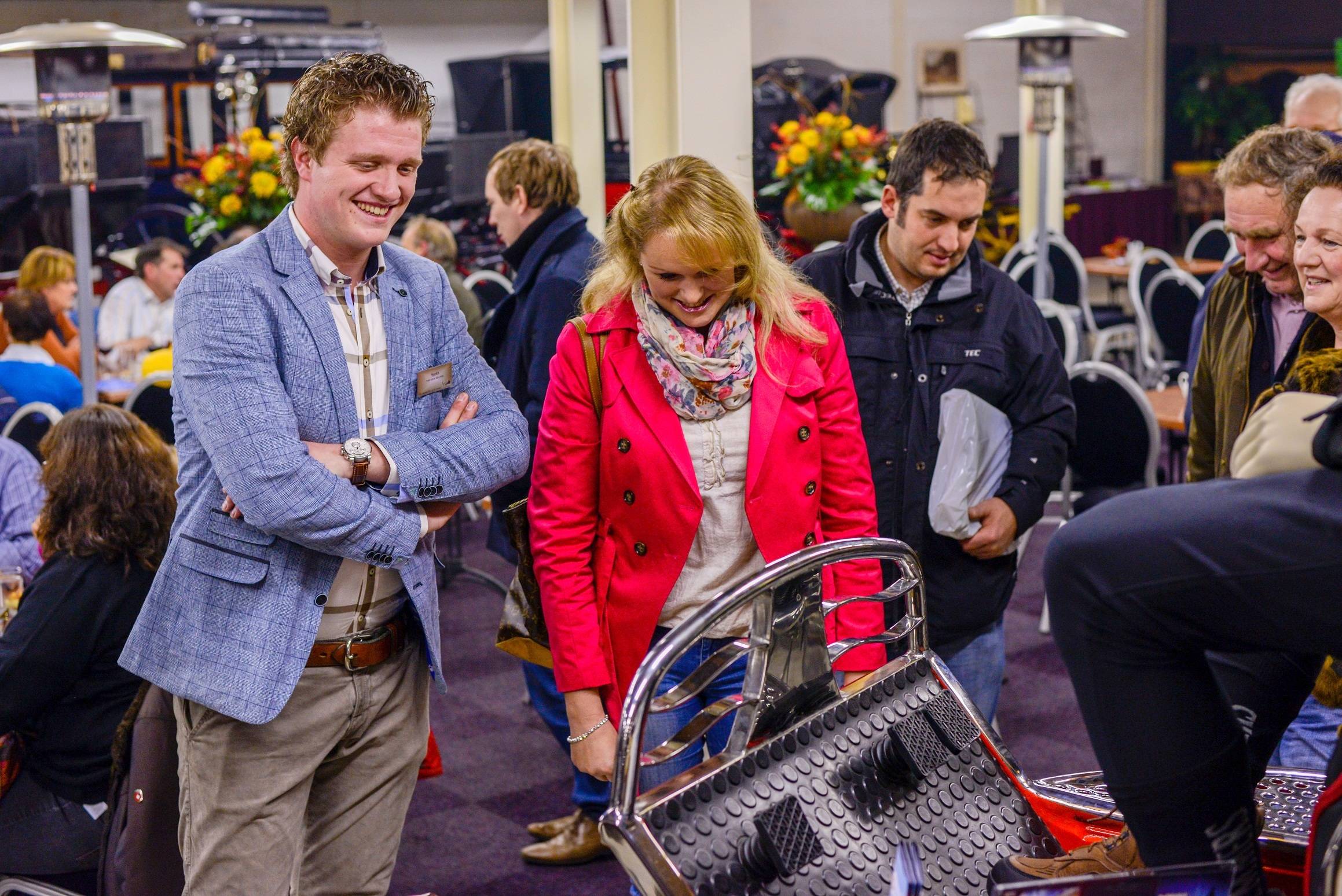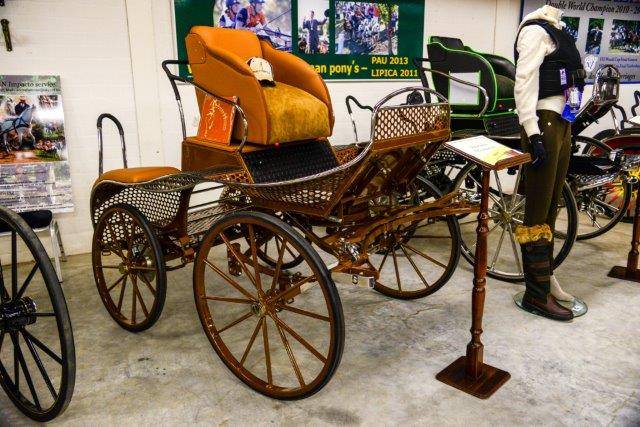 In addition to the stunning carriage collection from Chr. van den Heuvel, other exclusive restored carriages will be on display, built by world famous carriage builders.
Also:
– Imported carriages and many good used vehichles from various makes and price classes.
– A huge assortment of antique acessories, top hats, whips, aprons and gloves, roller bolts, leader bars, picnic sets, seats and many other parts in brass, nickel and stainless.
– Collection of new and antique carriage lamps with many models in various price classes.
– Ideal Equestrian harness and accessories
– Diverse stands with particularly interesting driving related items.
– The Dutch Traditional Driving Organization will present the "Christiaan van den Heuvel trophy" to the winner of the 2014 carriage restoration competition.
Enjoy something to eat and drink on our warmed indoor terrace. This year will also feature a 'Meet & Greet" with our World Champions!
Entry and Parking is free.
Everyone is welcome!