4 februari 2009
Velstra remains trainer of the Dutch teams
Tjeerd Velstra remains trainer of the Dutch driving teams until after the World Equestrian Games in Kentucky 2010. The Royal Dutch Equestrian Federation recently extended the contract with the 69 year old double World Champion.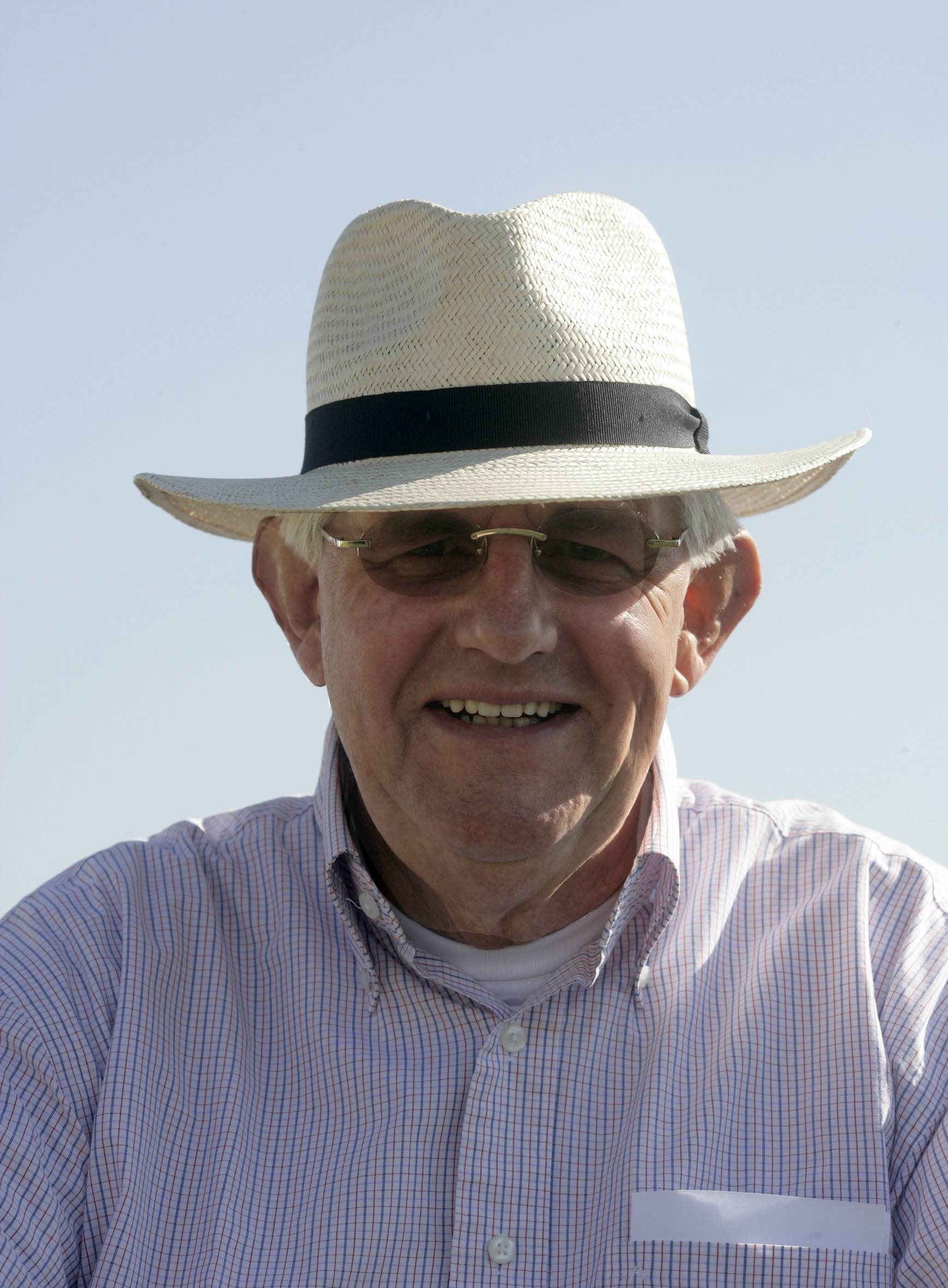 Photo: Karin van der Meul
Velstra became the Dutch national driving trainer in 2007 and contributed to a large number of successes in every driving category. Highlight was the Dutch four-in-hand team winning team gold at home soil in Beesd 2008. Velstra contributed to no more than three individual gold medals in the past two years: Jan de Boer (pony team) in 2007, Jan van den Broek (single horse) in 2008 and Ijsbrand Chardon (horse team) in 2008.