21 februari 2009
WC Final Gothenburg: ready to start!
This morning, all horses taking part in the FEI World Cup Driving Final in Gothenburg, Sweden, passed the horse inspection and the drivers are ready to start!
The warm up competition is scheduled at 21.15 hrs and will decide the starting order for the Final on Sunday at 17.20 hrs.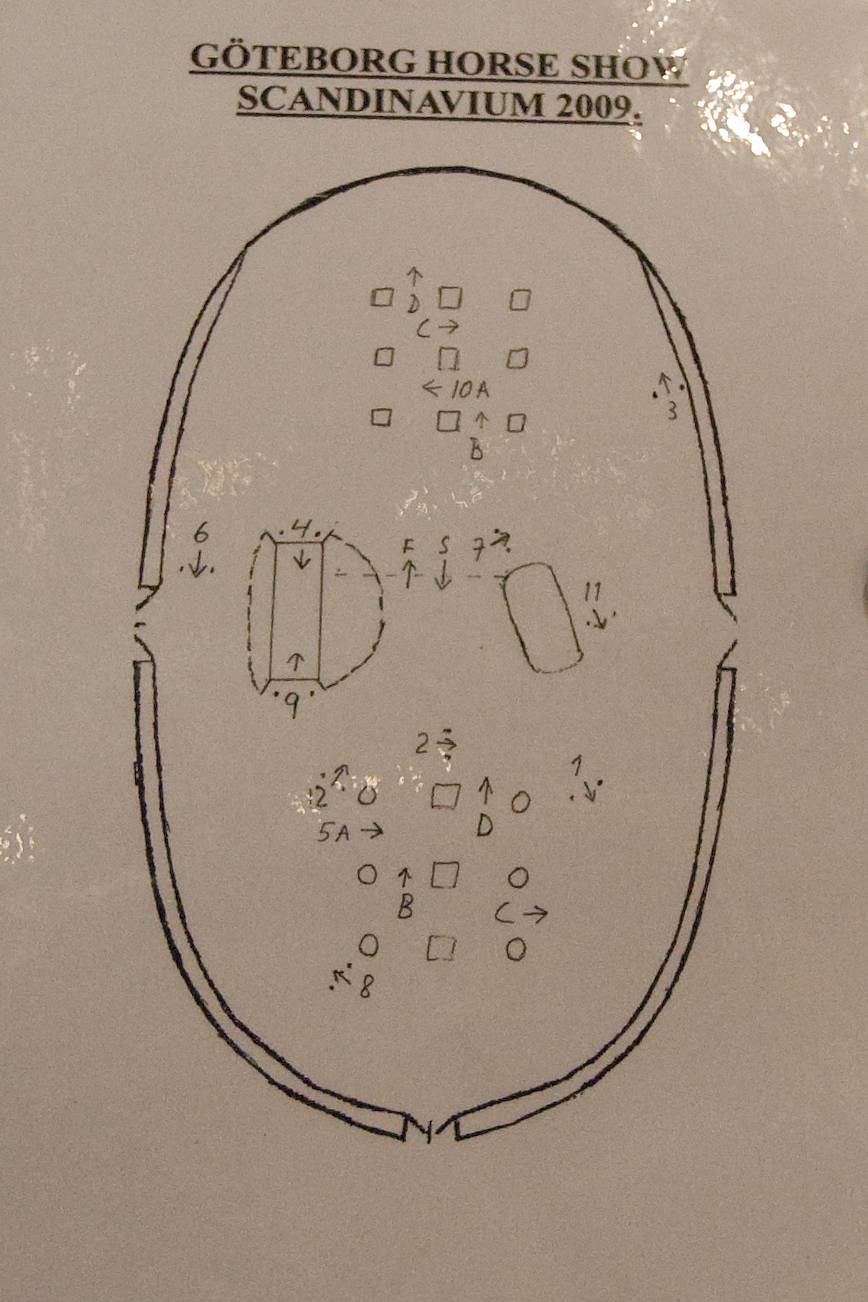 Starting order warm up Saturday 21 February, 21.10 hrs.
1. Fredrik Persson (Swe)
2. Boyd Exell (Aus)
3. IJsbrand Chardon (Ned)
4. Jozsef Dobrovitz (Hun)
5. Koos de Ronde (Ned)
6. Christoph Sandmann (Ger)
Course designer is Dan Henriksson from Sweden and the President of the Jury is Klaus Peppersack from Germany.
The course plan: