19 June 2017
Altenfelden: The winners
The International Driving Event Altenfelden in Austria took place last weekend under sunny weather circumstances. Over 80 drivers started at the site of host Josef Leibetseder. The Ground Jury was led by Stefan Keszycki from Poland, his compatriot Marek Zaleski was responsible for the course design.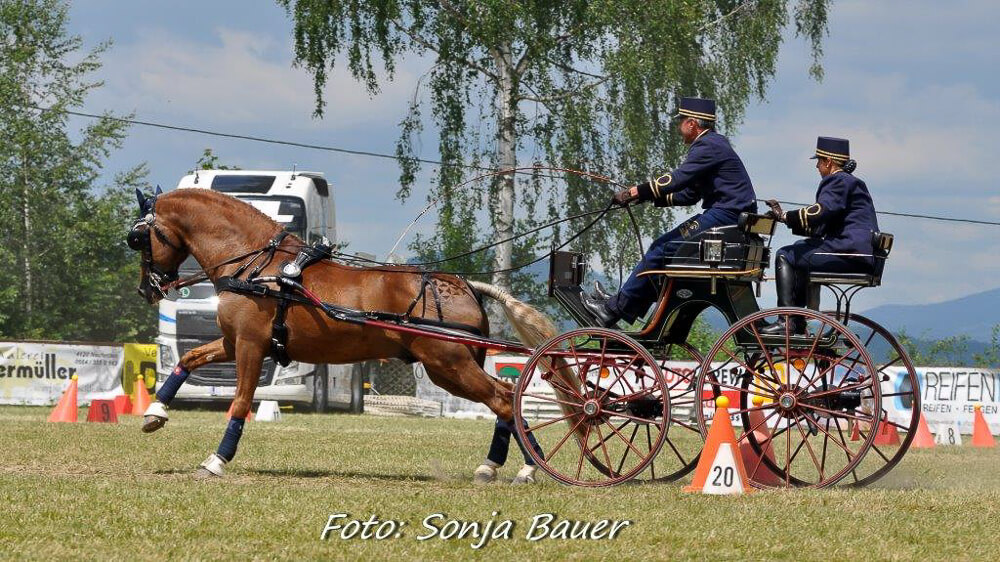 Leonhard Risch won the single horse class, ahead of dressage winner Marisa Rössler and Switzerland's Andrea Bieri
Photo:
Sonja Bauer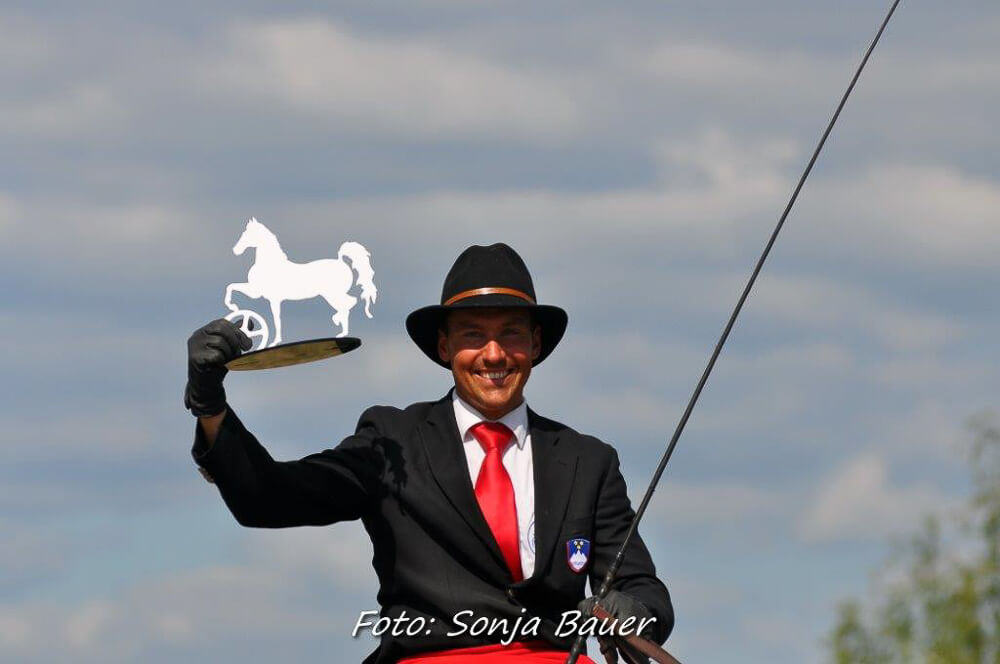 Miha Tavcar is getting ready for the World Championships on his home soil in Lipica in September and won the horse pairs class ahead of Marco Freund and marathon winner Miroslav Matuska
Photo:
Sonja Bauer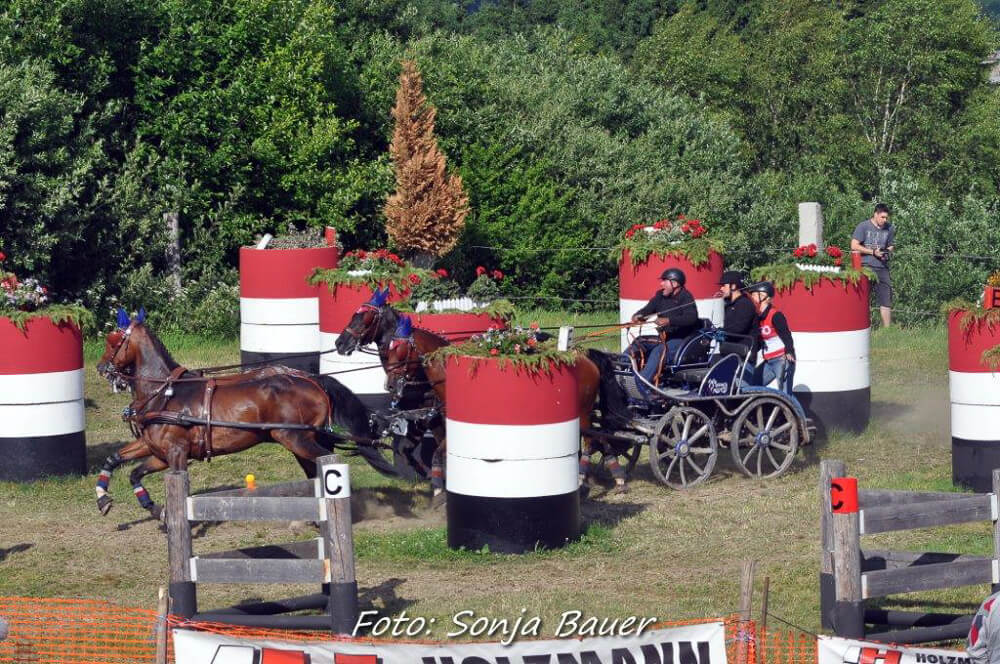 Jiri Nesvacil won the four-in-hand class which only counted four drivers. Ewald Wurm and Andreas Ruschitzka followed him in the ranking.
Photo:
Sonja Bauer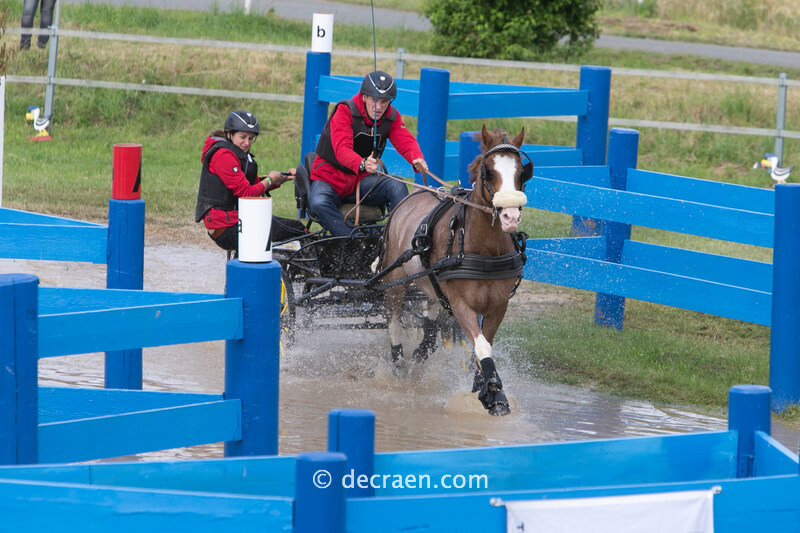 Niels Grundmann (archive photo) won the dressage in the 3* single pony class and remained in the lead throughout. Rebecca Nick and Niels' sister Pia finished in second and third place. The 2* class was won by Carolin Horst.
Photo:
Rinaldo de Craen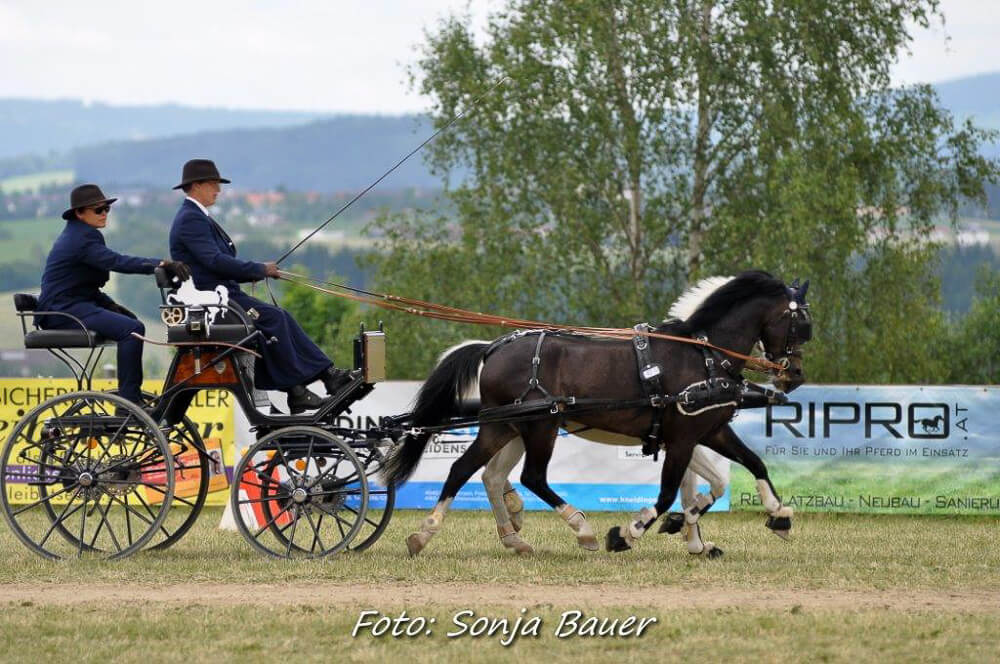 Birgit Kohlweiss won the pony pairs class, ahead of Severin Baldauf and Minden organiser Christof Weihe, who started with two pairs.
Photo:
Sonja Bauer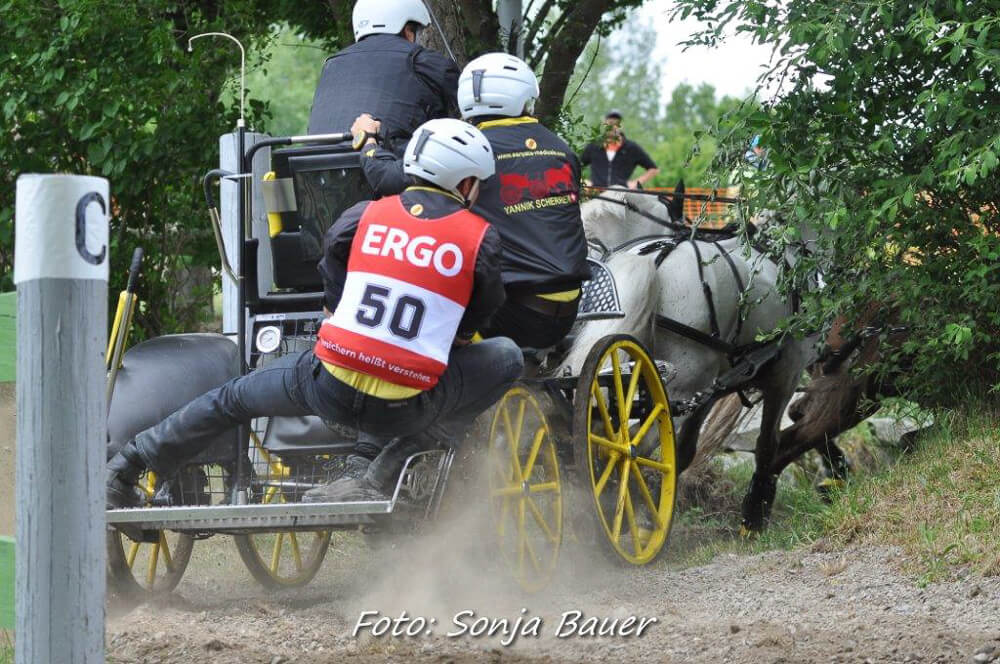 Marathonwinner Yannik Scherrer stayed ahead of dressage winner Vilmos Jámbor and Máté Rohr in the pony teams class.
Photo:
Sonja Bauer