3 November 2020
Bordeaux also cancelled, FEI Driving World Cup™ 2020/2021 season ends before it started
Only a few minutes after we announced that Geneva has been cancelled, we received the news that the Final in Bordeaux is also cancelled. This means that the FEI Driving World Cup™ 2020/2021 season has ended before it even started.
In the context of the latest government announcements, Congrès et Expositions de Bordeaux deeply regret to announce the cancellation of the 2021 physical edition of the Jumping International de Bordeaux, as well as that of the Salon du Cheval de Bordeaux which was to be held from 4 until February 7, 2021.
The FEI recently announced, that if the Final would be cancelled, the whole 2020/2021 season would be cancelled. Unfortunately this is now the case which means that the two remaining World Cup Driving competitions on the FEI calendar in Budapest and Leipzig will also be cancelled.
The next edition of Jumping International de Bordeaux will take place from 3 to 6 February 2022.
The Final of the FEI Driving World Cup™ season 2021/2022 is allocated to Leipzig, which will be held later in the season for that matter, from 6th to 10th April 2022.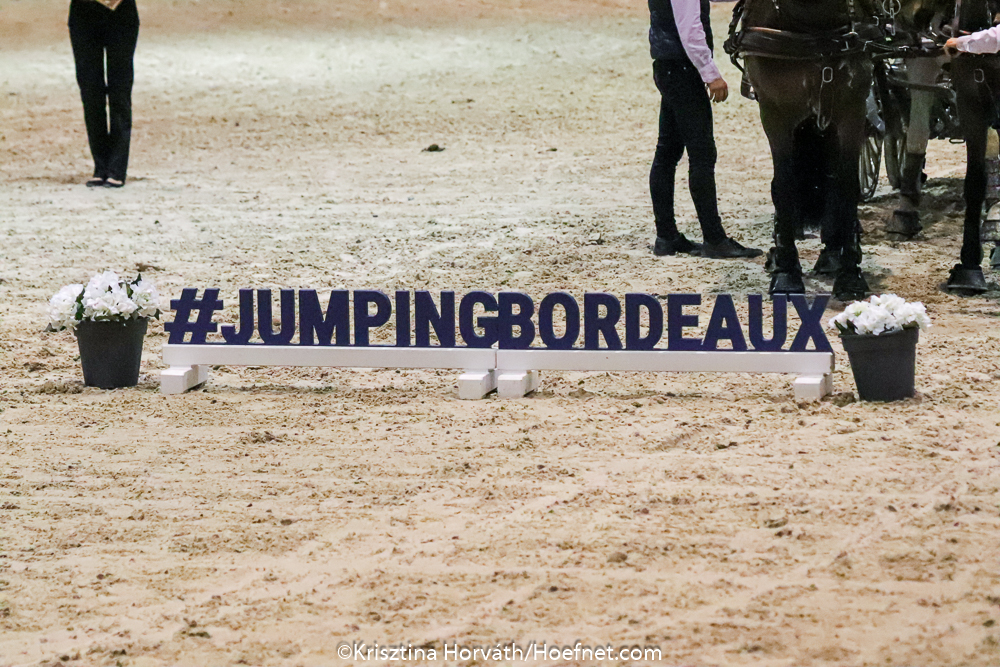 Copyright reserved. Acquisition without acknowledgment and permission from [email protected] is not allowed.