29 September 2021
FEI suspends introduction new scoring system until 2023
An alternative scoring system, in which penalty points will be converted into seconds, will be suspended until 2023. The FEI Board decided this Wednesday.
The new system will be tested on an optional basis for lower level CAIs in 2022. The possibility to test the new system will be referenced in the FEI Driving Rules but will not be incorporated into the Driving Rules until 2023, subject to a successful test phase and approval at the 2022 General Assembly.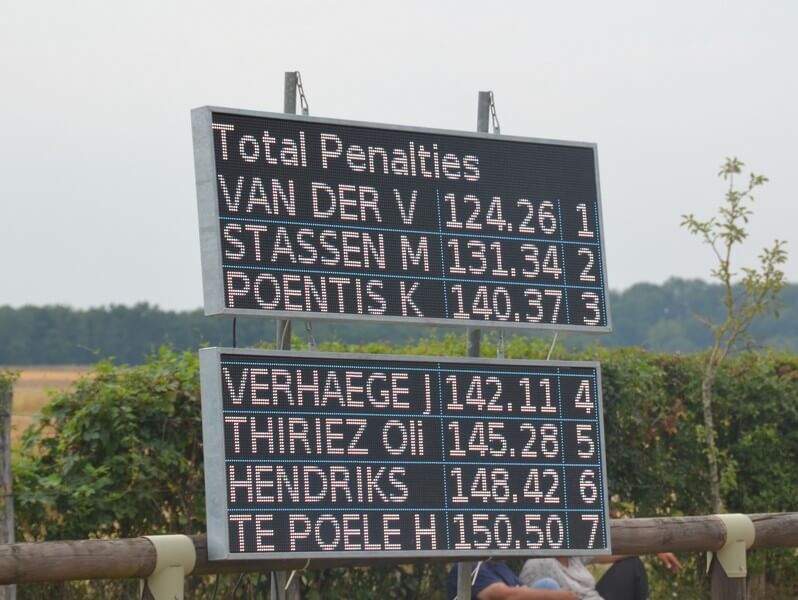 Copyright reserved. Acquisition without acknowledgment and permission from [email protected] is not allowed.