16 October 2023
FEI Driving Committee Chairman Candidate: Joaquin Medina
In November, the current chairman of the FEI Driving Committee Károly Fugli will step down after twelve years. During the FEI General Assembly in Mexico from November 18th through the 21st, the National Equestrian Federations will choose Fugli's successor. Hoefnet will introduce the three candidates one by one in the coming period. The first candidate is the Spanish driving official Joaquin Medina.
FEI level 4 judge Joaquín Medina García was appointed as a member of the FEI Driving Committee in November. Joaquín Medina has been an FEI Judge since 2009 and was promoted to the highest level in 2014. He has held the position of President of the Jury many times over the years and has been part of the Judging Corps at numerous FEI World and European Championships. In addition, he is a Level 4 Technical Delegate, Level 3 Course Builder and Level 3 Steward. In addition to being a judge, he has also been FEI Course Director for judges since 2016. He is not a new face within the FEI Driving Committee. Medina also fulfilled this role from 2014 to 2018.
Medina (1967) has held many positions in equestrian sport, including 12 years as president of the Andalusian Equestrian Federation, one of the most important regional federations in Spain. The lawyer by profession has also been a member of numerous technical committees within the Spanish Equestrian Federation.
Collaboration is important
Medina: "I believe that my experience, dedication and forward thinking make me the right candidate for the position of Chairman of the FEI Driving Committee. I am confident that working with the great team of colleagues within the FEI and the driving community will help us achieve the common goals of driving."
Click here for the introduction of Franz Schiltz
Click here for the introduction of Hugh Scott-Barret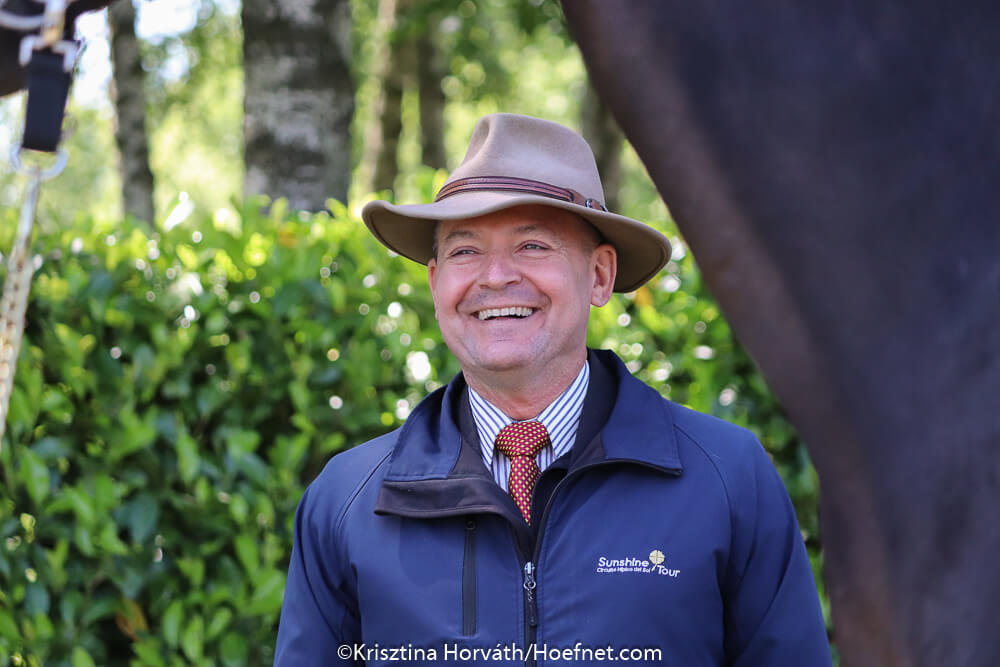 Photo:
Krisztina Horváth
Copyright reserved. Acquisition without acknowledgment and permission from info@hoefnet.nl is not allowed.