4 April 2020
An Introduction to the Hoefnet Team – Kriszti: 'I'm so happy when my photography is appreciated'
Next year will mark the 25th anniversary of Hoefnet. With more than 133,000 unique visitors per month, it has become one of the most popular combined-driving websites in the world. But who are the people behind Hoefnet? We would like to take the opportunity to introduce you to our staff, and this time it is our in-house photographer and behind the scenes miracle worker Kriszti.
'Radiating passion for our sport'
'As most of the competitive drivers know, I am Hungarian. Both of my parents are national judges, so my involvement with the sport began at a very young age. I met Cindy just over ten years ago and offered to help with Hoefnet as combined driving really is my passion. Over the years I have learned so much, and continue to do so every day. My responsibilities are varied, from taking and editing photographs to maintaining the calendar, posting videos and all of the Hungarian translation. Pretty much anything I'm asked to do! We take a lot of pleasure from our work and love the sport, and that is what makes Hoefnet special.'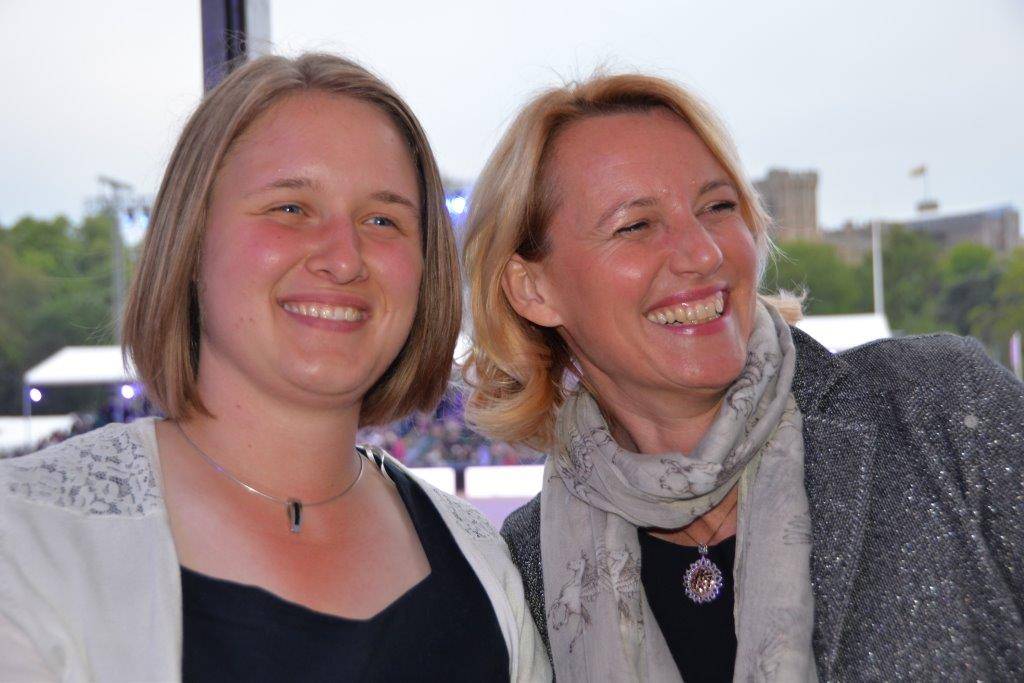 Kriszti (l) en Cindy a few years ago at the Royal Windsor Horse Show
'I'm so happy when my photos are appreciated'
'It was around 2010 when I thought that it would be fun to take pictures whenever I went to a competition, and since then it has become a little more engrossing than that. I will never become a professional photographer, but I do my best to improve and develop my photography skills all of the time. It really makes me happy when drivers or others appreciate what I do, because I really don't do it for myself, but to capture memories for them.
By taking pictures for Hoefnet, I am lucky to have the chance to travel with Cindy to a number of competitions and European and World Championships when she is functioning as show secretary. Over the years we have been to countless competitions. Some competitions we return to every year, like my favourite show Royal Windsor. And even though the backdrop often stays the same it is impossible to take the same photo twice; it is just fantastic and never gets boring.'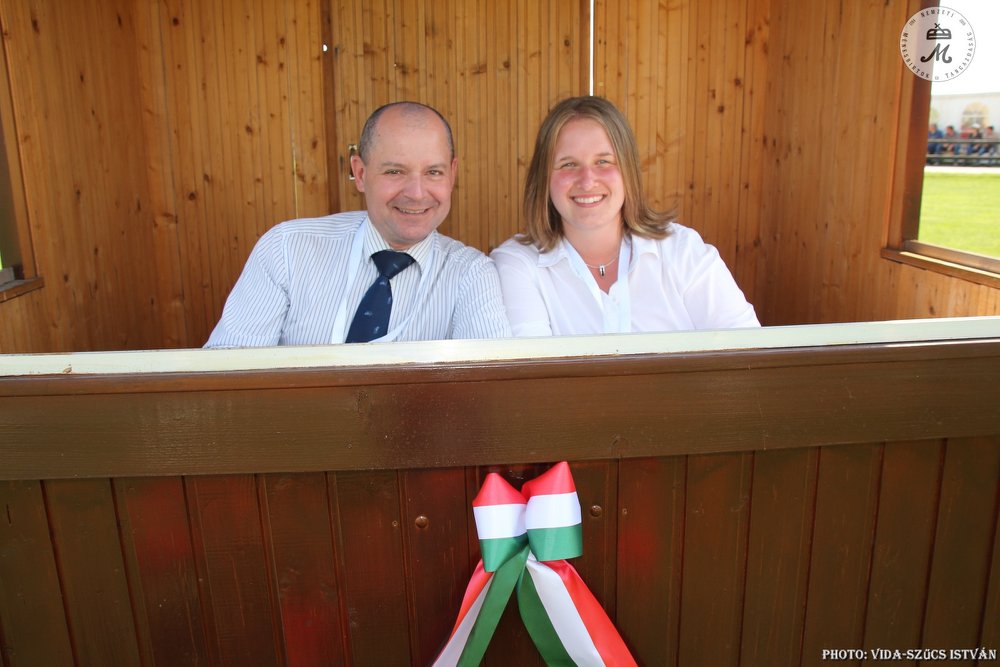 Kriszti loves scribing for judges and she has just been promoted as a national judge in Hungary.
Second Family
'I am studying Dutch language and literature at University in Budapest. It helps my study enormously that I am often in the Netherlands and have contact with quite a few Dutch people. At the competitions I have met so many people and made some great friends, they have become a second family to me.
In addition to taking pictures or helping in the Show Office, I really enjoy scribing for a judge and learning more about all aspects of dressage. In my 'free time' I also help at the National Stud in Szilvásvárad organizing dressage and jumping competitions and (hopefully!) soon driving competitions as well! And of course I love being at home and working with my two horses.'
Read more on Kriszti on her Facebook page.
Copyright reserved. Acquisition without acknowledgment and permission from info@hoefnet.nl is not allowed.